JV Soccer!!!!
GOAL!!!!! The JV soccer team has once again won against D'Evelyn High School 3 to 1! They've practiced their butts off and with our homecoming week many were in attendance. The soccer team has been trying to work its way up the rankings and are 5-1! Our only loss being to Rampart in the third game of the season. They've won since then and the team will play once more on September 17th in Colorado Springs against Liberty High School. These boys have been trying their hardest and have been successful. Their coach Chris Olson has been coaching for 10th seasons at Chatfield Senior High School! That's crazy. In Colorado he teaches history, coaches high school soccer, and has also coached college soccer for 25 years! That's roughly 24 or 25 seasons. Speaking of 25, there are 25 boys on the JV Soccer team. Olson however did say, when asked about the individual players, that he, "doesn't want to single anyone out in particular… but our defense is super strong – aggressive and fast. Our midfield controls the pace of the game with their skill and vision. Our forwards apply pressure high on the field and capitalize on their chances in front of goal." Go see the JV soccer team and their amazing defense in one of their upcoming games! Let's show that Charger Pride!
About the Writer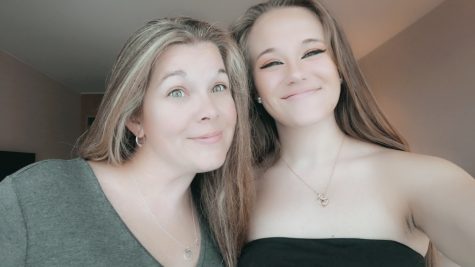 Ashlynn Konold, Lead Photographer, Senior Lead, Editor, and Writer
Hello. I am Ashlynn Konold and this is officially my last year of Newspaper and Broadcasting class. I've been in these classes since my Freshmen year...