WISH WEEK – Adrianna's Spirit Days!
Chatfield Chargers! This is your opportunity to show your support all week by dressing up in SPIRIT DAYS that are INSPIRED BY ADRIANNA. We look forward to seeing you participate!
About the Videographer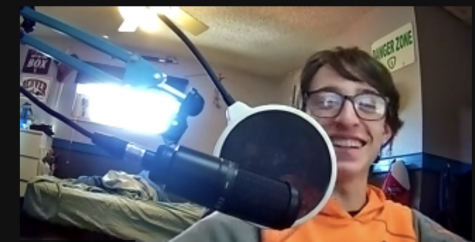 Maccoy Abeyta, Video Editor
Hello, My name is Maccoy Abeyta, I am a Junior at Chatfield. I am in this class because I love to edit videos. I want to be a music producer someday. and...