Adriana is Special to the Chatfield Chargers!
Maccoy Abeyta and Garrett Fiddy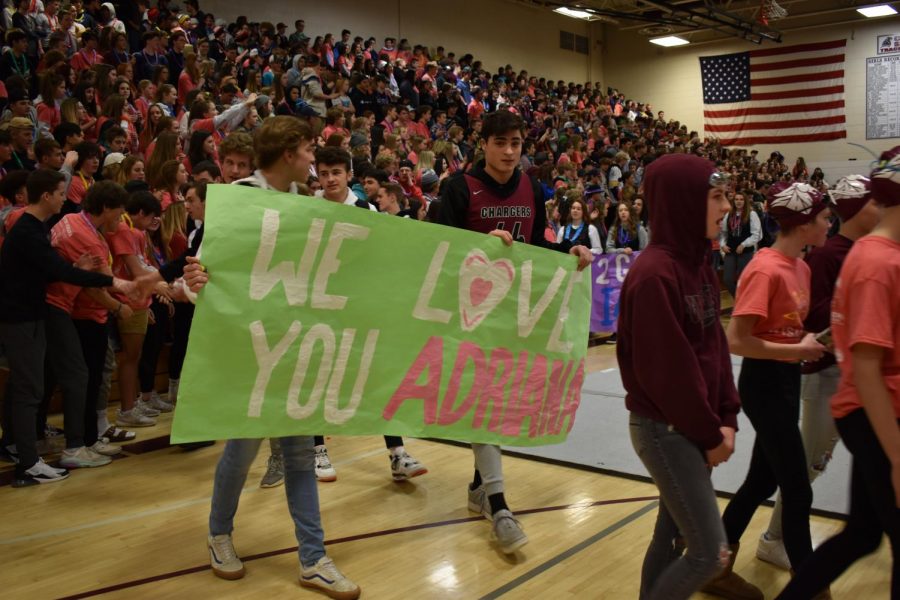 We adore you Adriana!
About the Videographer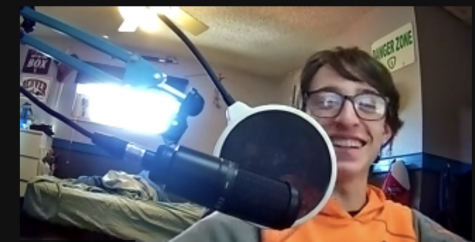 Maccoy Abeyta, Video Editor
Hello, My name is Maccoy Abeyta, I am a Junior at Chatfield. I am in this class because I love to edit videos. I want to be a music producer someday. and...