Adriana is Special to the Chatfield Chargers!
Maccoy Abeyta and Garrett Fiddy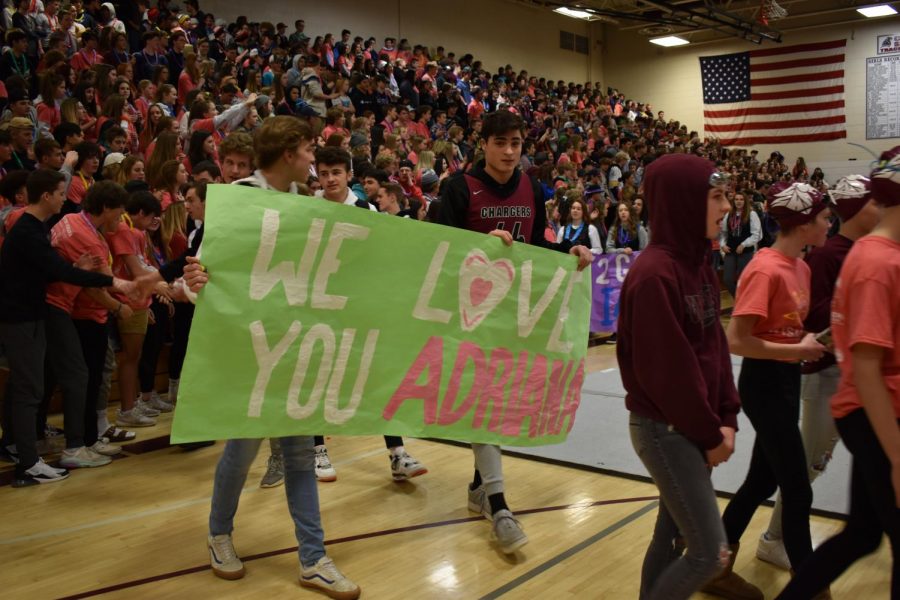 We adore you Adriana!
About the Videographers
Maccoy Abeyta, Video Editor

Maccoy Abeyta has been all around the block when it comes to editing. Upon arriving to Chatfield, Maccoy was granted the opportunity to join the Charger...
Garrett Fiddy, Broadcasting Associate
A video enthusiast and Senior at Chatfield Senior High School, Garrett has been involved in Broadcasting for 2 years and has been editing videos since...