Samantha Rossman, Staff
October 8, 2020 • No Comments
COME AND DONATE!!! Chatfield Basketball is working with Full Court Peace to collect shoes and basketballs for young athletes in the metro area. It all began in 2013 in Belfast, Ireland, when two...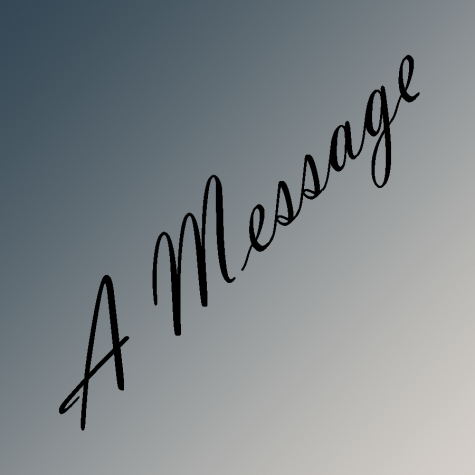 Anonymous, Supporter
September 18, 2020 • No Comments
You know what happened back in March? We were all cocooned in our homes. Some of us have managed to escape the house, but others haven't left their rooms since. Inevitably, being sealed away from the...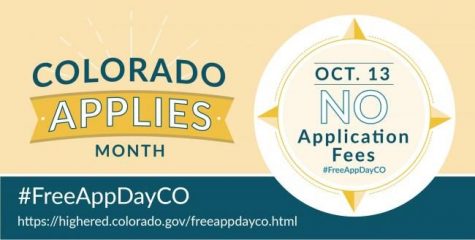 October 13, 2020 • No Comments
Copy and paste the link below to access a helpful guide about how to take advantage of CO Free Application Day. https://drive.google.com/file/d/1kivPP-FG9u-iyfP1guMy6aSTyIjMNoNE/view?usp=sharing

Loading ...