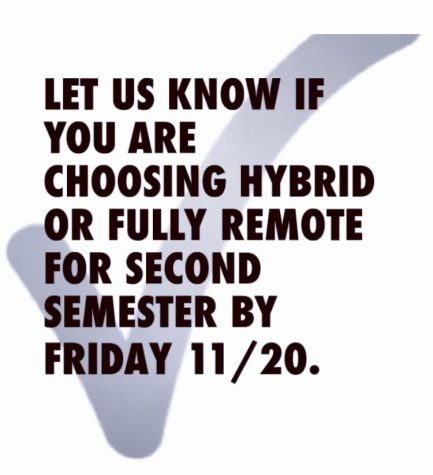 November 19, 2020 • 4 Comments
In order to get schedules finalized for second semester ALL STUDENTS MUST let the school know what their learning method is for the semester starting in January. The Google Form takes less than 20 seconds...
Mrs. Gunkel, Newspaper Advisor
November 21, 2020 • No Comments
My students warm my heart frequently. Here is what they said when I asked them what they were thankful for during this season. I am so blessed to work with these young adults!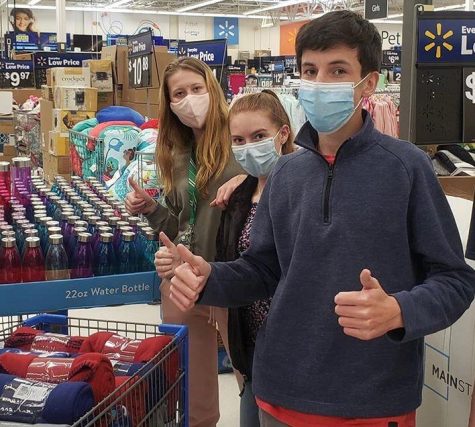 Ashlynn Konold, Staff
November 17, 2020 • No Comments
Starting this week and until Chatfield runs out of clubs each week, Chatfield will be highlighting a club! Our first club is Bagging for Homelessness, started by JJ Heupel and is new to Chatfield this...

Loading ...