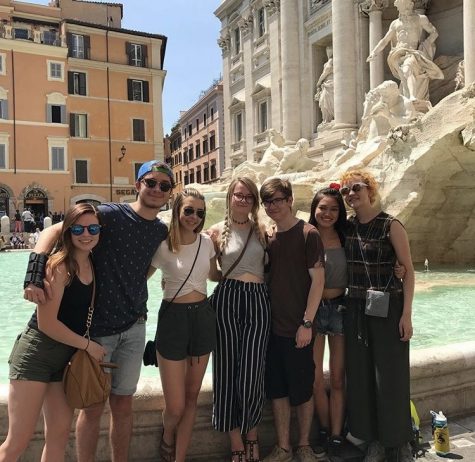 Mrs. Gunkel, Adviser
August 8, 2019 • No Comments
Chatfield Art Teacher, Mrs. Aragon, organized a group of 7 students to travel to Italy this past summer. They enjoyed seeing Rome and Florence and were able to practice their photography skills to capture...
Recent News Stories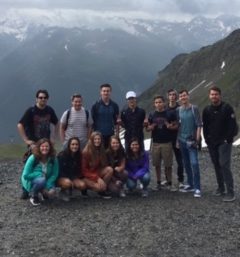 August 8, 2019
Ms. Chavez and Mr. Elmore chaperoned a group of students to Amsterdam and Switzerland to participate...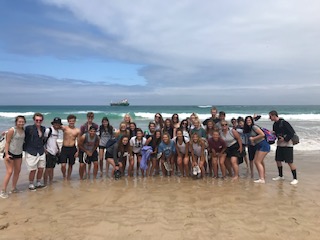 August 8, 2019
A group of 38 Chargers went to Ecuador and the Galapagos Islands in July with Sra. Gunkel for 11 days....
August 7, 2019
Schedules are now available for students to view by logging in to their Infinite Campus. Contact your...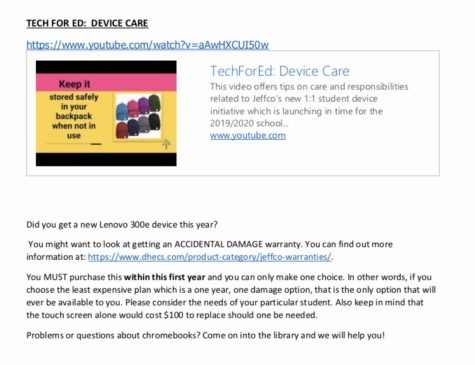 Mrs. Gunkel & Mrs. Weller, Adviser
August 18, 2019 • No Comments
Did you get a new Lenovo 300e device this year? You can watch this video to better understand your responsibilities associated with the 1:1 Chromebooks. You might want to look at getting an ACCIDENTAL...
Recent Features Stories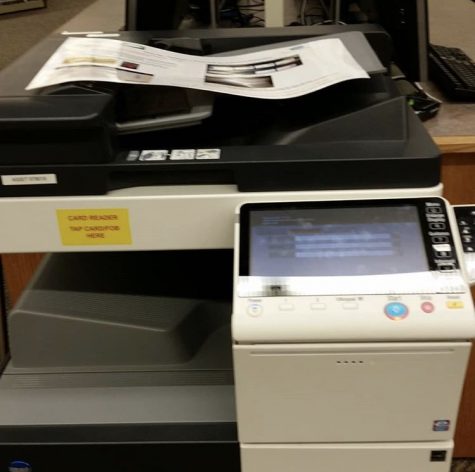 August 16, 2019
Have you forgotten how to print? Or maybe you never knew how to? Click on the video to get instructions...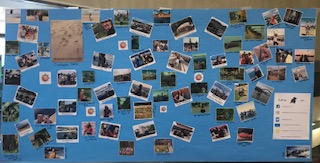 August 14, 2019
Chatfield's social media got in to full swing last year. This summer there was a push for students and...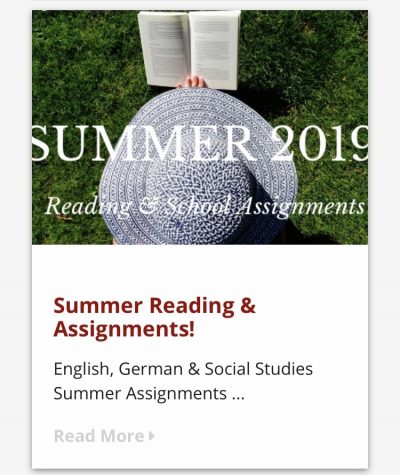 August 8, 2019
Remember back in May when you were given your summer reading assignment? Well if you are a procrastinator...

Loading ...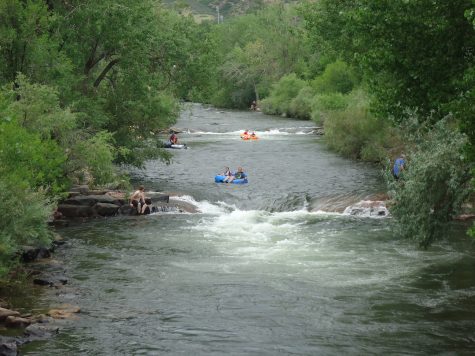 August 15, 2019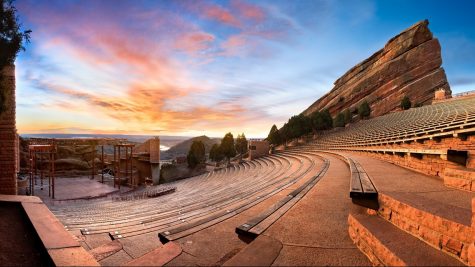 August 15, 2019
Saturday, August 17

V Softball

Chatfield Senior High School 7 - Eaglecrest 4

Friday, August 16

Softball

Chatfield Senior High School 11 - Vista Ridge 0

Friday, August 16

V Softball

Chatfield Senior High School 16 - Grand Junction 0