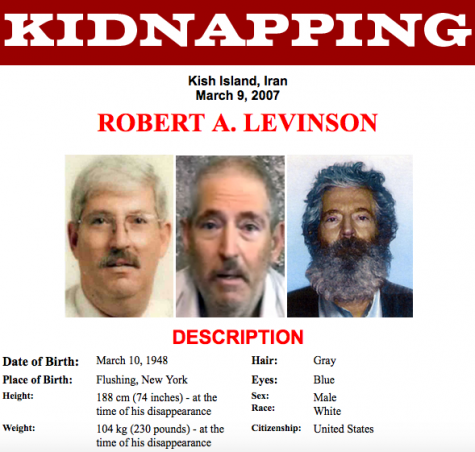 April 6, 2020 • No Comments
*WATCH VIDEO AT YOUR OWN DISCRETION* Introduction Missing for thirteen years and six days, Robert Alan Levinson met his unpredictable death after disappearing in Iran on March 9, 2007.  Business...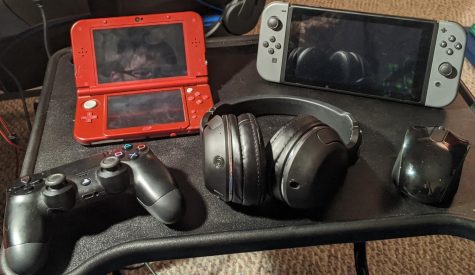 Jack Thistlewood, Writer
April 6, 2020 • No Comments
Disclaimer: I'm not a musical expert. I'm a person who prefers music over people. Also, I have personally purchased all of these soundtracks. As such, please take this article with a grain of salt...
Recent Opinion Stories

March 24, 2020
I think it's important for people to vote. People should take advantage of the extreme amount of freedom...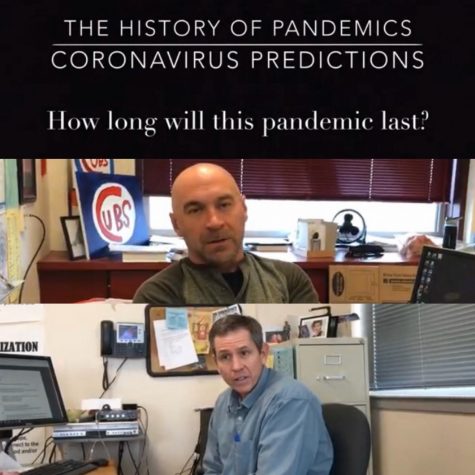 March 13, 2020
What is the history of Pandemics and how can we predict the future of the COVID-19? Mr. White and Mr....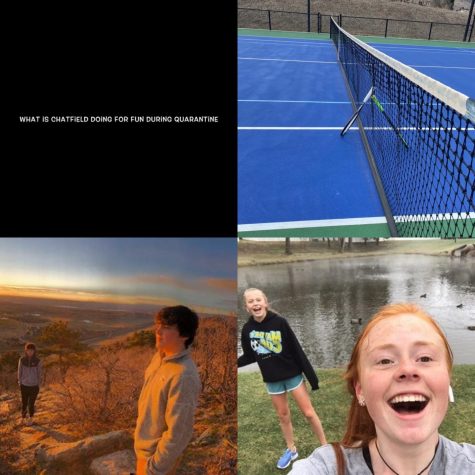 April 7, 2020 • No Comments
Chatfield Instagram posted asking what you Chargers are doing during this pandemic at home, so we decided to light-heartedly showcase the pictures you all sent us!

Loading ...