Week In Review for March 9, 2020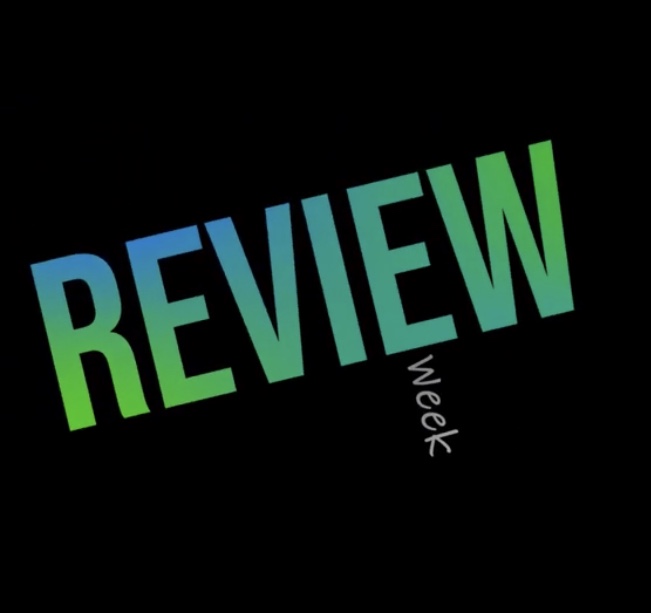 You Chargers are busy so here's an update of the week's news in under 2 minutes.
About the Videographer
Brody Vollert, Full Time Charger
Brody vollert has been in broadcasting for two years. Hes a reporter, part time editor, and a chill person. They arn't in sports cause those are wack...