Alliance Student Body Elections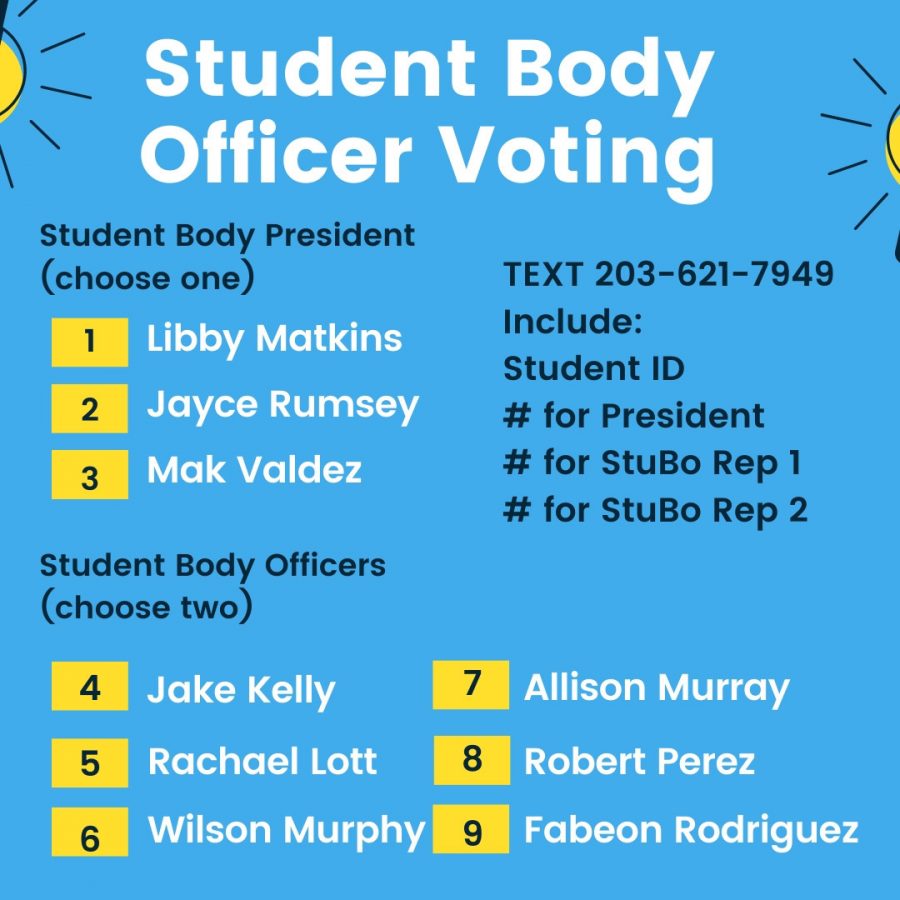 Make sure to vote for 2020-2021 Chatfield Alliance Student Body Officers. Send your text to 203-621-7949. Include your Student ID, # for President, # for StuBo Rep 1, and # for StuBo Rep 2. Voting ends this Friday, April 10th.
You should get a confirmation text but it has been a little delayed lately. Be patient 🙂
Thanks for participating!
About the Videographer
Maccoy Abeyta, Video Editor
Upon arriving at Chatfield, Maccoy was granted the opportunity to join the Charger Report as an editor alongside Seth Ortega and C.J. Baker. He took over...