Colorado: Tourist Attractions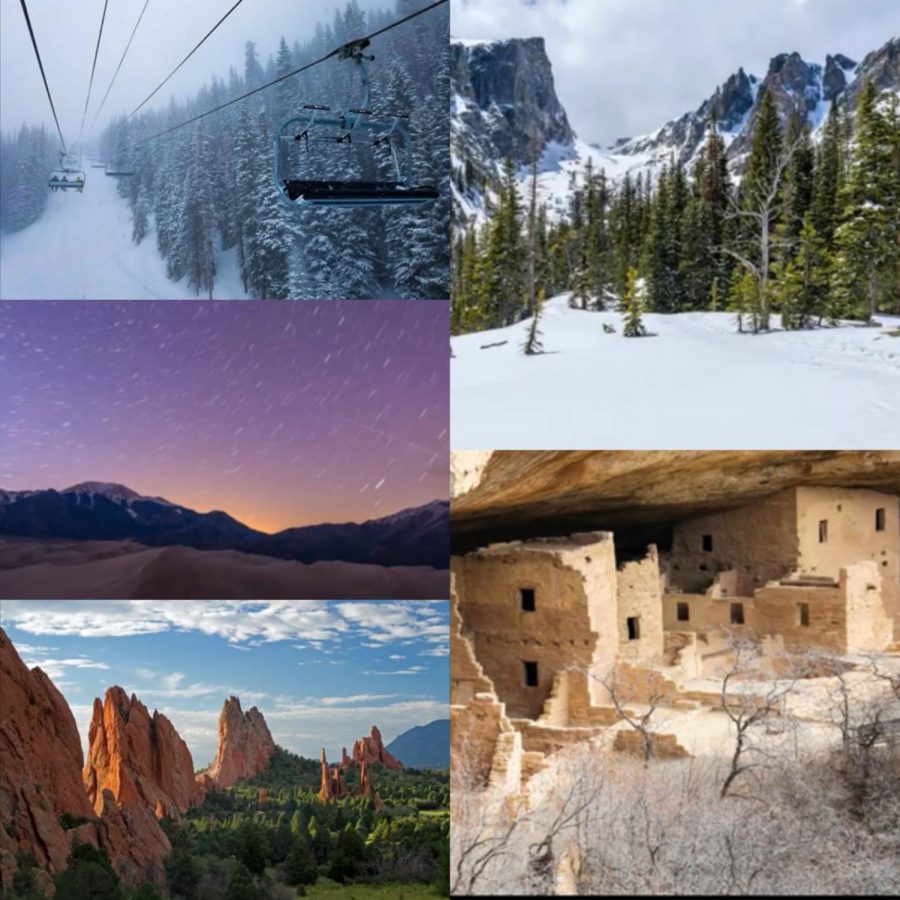 Have you realized lately how beautiful Colorado is? Well this video will help to remind you of our state. The music adds an additional beauty to the sites. Relax. Enjoy. Dream.
About the Videographer
Maccoy Abeyta, Video Editor
Upon arriving at Chatfield, Maccoy was granted the opportunity to join the Charger Report as an editor alongside Seth Ortega and C.J. Baker. He took over...