Jeffco Students Go Fully Remote
With COVID-19 cases on the rise, Jeffco Public Schools and the Board of Education have made the executive decision to have most of their students complete the semester fully online. This news has devastated many people; however, the time spent in school was cherished. On Thursday, November 12, 2020, Mr. Broer, Chatfield's Principal, sent an email to families explaining this new situation. Students are still expected to check in to their classes Monday-Friday. Even on asynchronous days, students must now check in with teachers, as they are no longer allowed to just do online attendance questions. In a heartfelt email, Mr. Broer expressed his disappointment and sadness about being moved to fully remote. He, along with most of the Chatfield Chargers, wanted to stay in school, even if it is just two days a week for students. He also expressed that since last spring semester, he and his staff at Chatfield are well prepared for this transition, and the teachers will continue to provide meaningful education. A printable bell schedule is available to students if they decide they would like a copy to stay on track while learning online. Continue to do your best, Chargers! Stay safe, and keep on charging Chargers!
About the Writer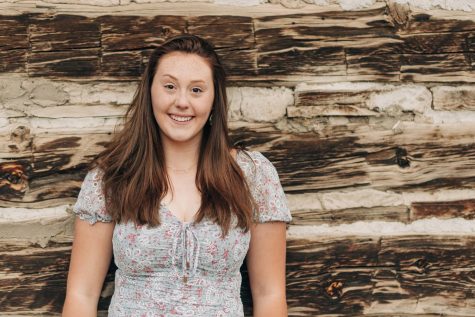 Samantha Rossman, Writer/Editor
I am a Senior at Chatfield Senior High School and this is my second year in a creative writing class. I am a head writer and editor for the Chatfield Newspaper...