Blizzard of March 2021
As if having a global pandemic wasn't enough, mother nature decided to cover all of Colorado in excessive amounts of snow. The official report was 27.1 inches at Denver International Airport once the storm had subsided. While for some people this storm wasn't too bad, for others, it was detrimental. Many people around Colorado lost power as the snow dumped down at a rate of about 3 inches per hour. This snowstorm was unlike any other Colorado has seen in a long time; the blizzard of March 2021 broke a record and is now the fourth largest snowstorm that has hit Colorado. In March 2003, the second-largest snowstorm Colorado was ever through, there was an outstanding total of 31.8 inches. There was, however, a snowstorm in 1913 that holds the record for the largest snowstorm in Colorado's history, but there is no exact measurements from after the storm. Leading up to this storm, news channels were all giving various predictions; anywhere from 1-5 feet of snow was expected to come. The storm was supposed to start the night of Friday, March 12th, during the afternoon; however, the only thing that came was a lot of rain. People were expecting it to be delayed and changed predictions to Friday night around midnight, but Saturday morning, there was still not a snowflake to be seen. At about 10 am, the rain turned to sleet, and people went crazy to prepare for the coming snowstorm. The snow didn't start to fall hard until about 3pm. The next morning is when people started to believe the news channels that the snow was coming and was coming fast. Sunday morning, there was a little over a foot of snow in Littleton. This snow seemed to come out of nowhere, and it continued to get progressively worse throughout the day Sunday. By midday, Sunday cars were getting stuck in the roads, and people were getting snowed into their homes. This snowstorm shocked every Coloradan after the faulty results Friday and Saturday. The day after the snowstorm, Monday, March 15th, the sun was shining brightly once again, and a vast majority of the snow Colorado received had melted. This snowstorm of March 2021 shows that the weather in Colorado is completely unpredictable and keeps Coloradans on their toes.
Snowstorm of March 2021: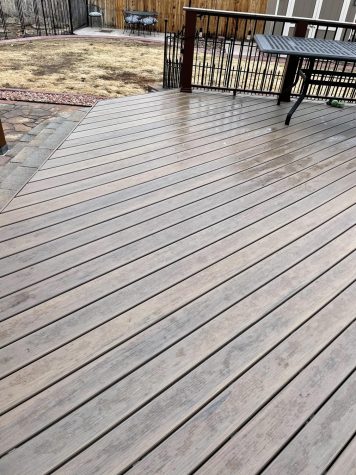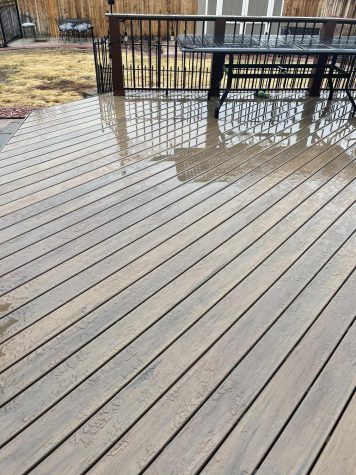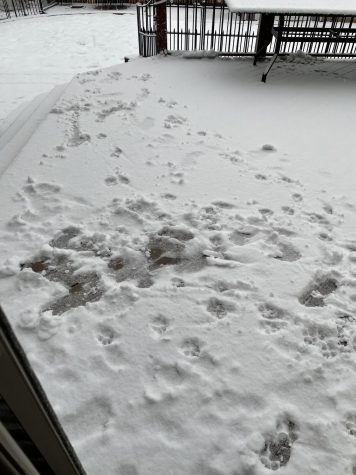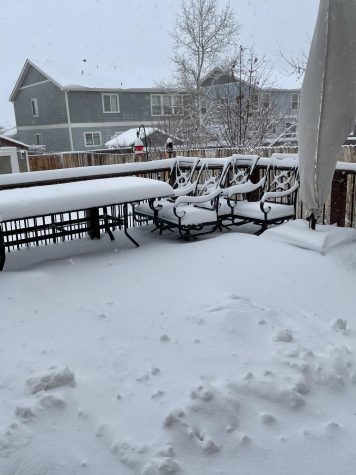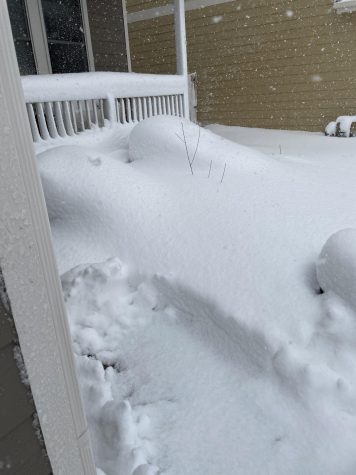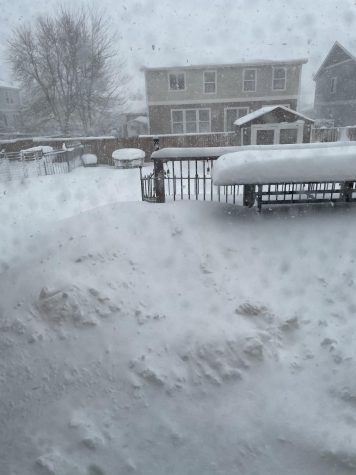 About the Contributor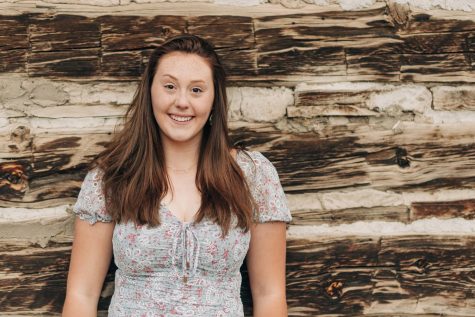 Samantha Rossman, Writer/Editor
I am a Senior at Chatfield Senior High School and this is my second year in a creative writing class. I am a head writer and editor for the Chatfield Newspaper...