Taking Charge In Erie
Hang on for a minute...we're trying to find some more stories you might like.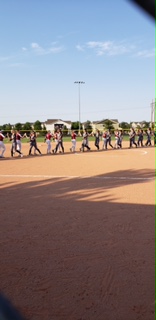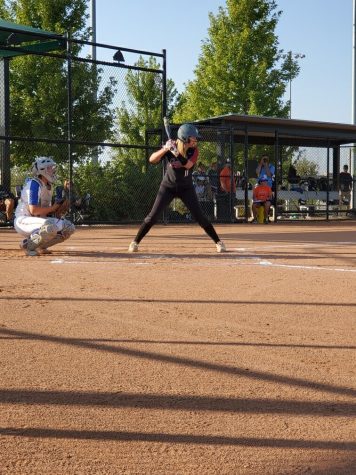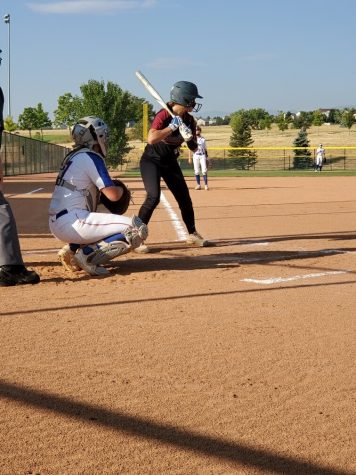 Lady Chargers came into this season ranking 13th in the state. Today they dominated the team that won state last year. This year's softball season started off with a bang, beating Eaglecrest the 8th ranked team 7-4 only having a few practices in the season so far. Now these Lady Chargers are 8-0 with a plan to keep charging! Not only is it varsity winning but JV softball is 1-0, and L3 2-1. This softball program is building an unstoppable family that will continue to keep growing and winning this season. Yesterday, the Lady Chargers beat Rock Canyon, the number one ranked team in Colorado, in a blow out 3-0. Today Varsity showed everyone that they are here to win by beating Fairland Oklahoma High school, the winner of last years state championship 4-2. These tightly woven girls have something going on that cannot be contained, watch out state here they come!