The Hyperactive Podcast: First Weeks of School
Today marks the release of the first episode of, The Hyperactive Podcast. In today's episode me and our co-host, Isaak Pitts, discuss what has been happening the first few weeks of school. We also talk about funny accents, the new food at the school, and how Mr. Daniel is the funiest teacher ever. Give us a listen.
About the Videographer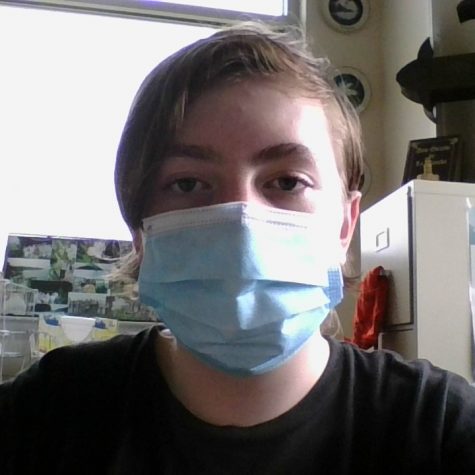 Zachary Eakins, Podcast Producer
My name is Zack Eakins and I am a freshman at Chatfield. My favorite things include, gaming, video production, and playing with my dog. My hobbies mostly...