Our Golden Girl: Remembering Betty White
January 17, 2022
On December 31, 2021, 99-year-old Betty White died peacefully in her sleep, just 17 days away from her 100th birthday. This article serves to look back at Betty White's life and honor her iconic legacy.
Beginnings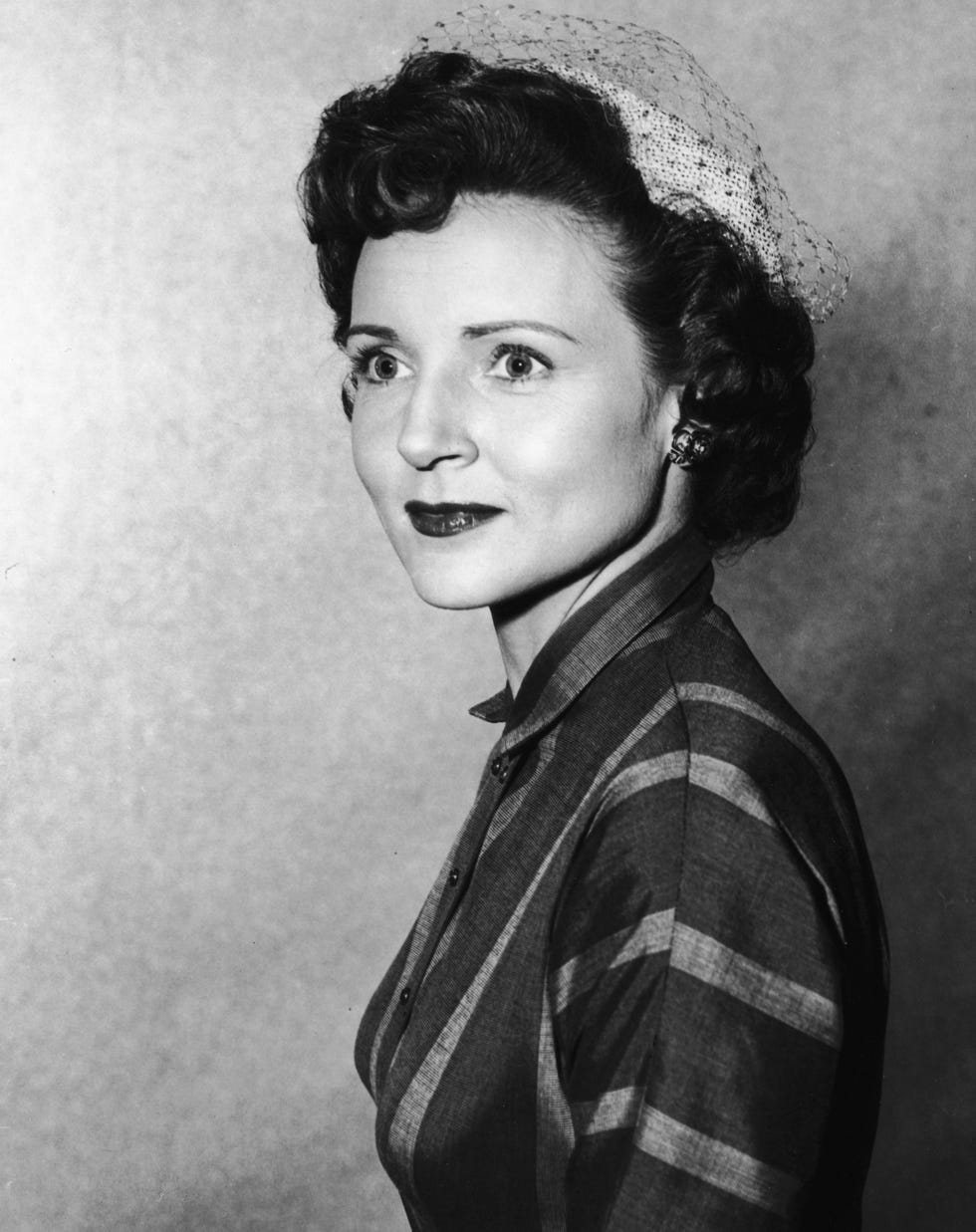 Betty Marion White was born on January 17th, 1922 as an only child to her parents Tess and Horace White. In 1923 the family moved to California where she would begin her career on television. Just one week after her high school graduation, she made her television debut singing with a classmate. At this point in time, television was highly experimental, a new technology that was just barely entering American homes. During World War II Betty served with the American Women's Voluntary Service, an organization that provided relief and food services for many soldiers. It was after the war when her career truly picked up and she re-entered Hollywood and accepted many radio and tv gigs.
A Different Path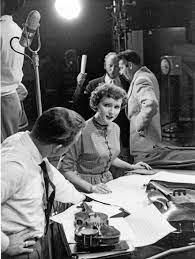 Betty White's life proved to be most extraordinary, but what is most clear is that she was the most modern and trailblazing woman of her time. White was truly a pioneer in television, "she was the first woman to produce a national TV show, the first woman to star in a sitcom, the first producer to hire a female director, and the first woman to receive an Emmy nomination" states an article from PBS. One of her most innovative moments occurred in regards to her own daytime variety show aptly named The Betty White Show. The show featured a young black dancer named Arthur Duncan, a man who became the first black series regular on a talk/variety show. The show aired from 1952-1954, a time in America where segregation and horrendous violence against black people were all too common, and as the show grew nationally many stations in the south threatened to pull it if Duncan wasn't removed. "I said, 'I'm sorry. Live with it,' ", Betty explained in the documentary Betty White: First Lady of Television (a must-watch for people interested in Betty White). Her unwavering stance regarding the inclusion of blacks in television was years ahead of her time. Another way in which Betty was an outlier among the people of her generation was the decision to focus on her career over a family. White's first two husbands asked that she quit acting to become a homemaker and mother, the most common role for women in the 40's, but White refused, saying that she wanted to focus on her career. This decision was practically unheard of for women of her time, but without taking these revolutionary steps, we would have never gotten to see the many incredible roles that Betty would go on to star in.
Golden Girl
On September 14, 1985, the pilot of the revolutionary tv show Golden Girls aired on NBC. This unique sitcom was created by Susan Harris and starred Bea Arthur as Dorothy Zbornak,  Rue McClanahan as Blanche Devereaux, Estelle Getty as Sophia Petrillo (Dorothy's mother), and of course, the electric Betty White as Rose Nylund. The show focuses on these four women, three of whom are widows and the other a divorcée, all living together in a Miami home and focusing on the many antics that occurred. The show was vastly important in showcasing older women and their stories on prime time tv, "These women were at an age where they were alone and were likely to stay alone until they found each other. Then they constructed a family that really, really worked. They encouraged each other and had a life together. It showed that you didn't need the customary, traditional relationship to be happy" creator Susan Harris remarked in an interview. Today, the show remains a treasured pop culture icon among all ages mainly due to that emphasis on the untraditional family and the incredible cast that carried that message along. If you have not seen Golden Girls all seven seasons are on Hulu and some full episodes are up on youtube to watch right now. 
A Life-Long Dedication to Animals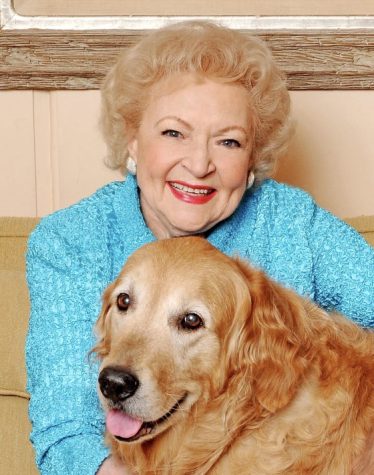 Betty White had an incredible long-lasting passion for animals. Growing up, Betty's parents possessed a passion for animals as well, and during the Great Depression that often took in and cared for pets. In 1974, she became a trustee of the Greater Los Angeles Zoo Association, the nonprofit that supported the Los Angeles Zoo. It is said that Betty would spend many a Saturday morning at the Los Angeles zoo before it was open, looking at the animals. She worked with the Morris Animal Foundation sponsoring "more than 30 animal health studies to improve the health of cats, dogs, horses and multiple species of wildlife". She also started the Betty White Wildlife Fund, which works to provide wildlife researchers with monetary aid to respond to unexpected events. White was also a passionate dog lover, and she allegedly had 26 dogs at one time. She was a large supporter of guide dogs and advocated to create a better world for people assisted by animals. The contributions of Betty White to wildlife causes are so large that it would be impossible to detail in one article, but it is clear that one of the most significant aspects of her life was her work with animals, a philanthropic dedication that can be greatly admired.
Never Slowing Down
Betty White's career was marked by its incredible longevity and ability to appeal to all ages. On May 8, 2010, after a Facebook petition received over a million signatures, White hosted SNL setting the record for the oldest person to host SNL at 88 years old. Also in 2010, White took the role of Elka Ostrovsky on the sitcom Hot in Clevland. In the years before her death, she gained an incredibly vast and diverse cult-like following and was adored by all within the industry. Betty White's life was filled with many firsts and the love that followed was nothing but well deserved. As what would have been her 100th birthday flies by, the intese loss is felt, but also too, there is a tremendous gratuity that the world was able to witness such a remarkable life.
"Thank you for being a friend"