20 Ideas for Summer!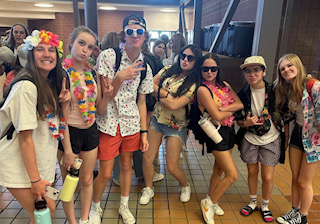 As the school year comes to an end, everyone is counting down the seconds till summer, and although most days are
full of fun, sometimes you find yourself without something to fill your day. So with this article find fun activities that can fill your days. If it's a hot day and you're looking for a water-filled activity, consider some of these fun activities. You could go rafting with friends or family, hit Water World or Pirates Cove, go swimming at a nearby pool, learn a water activity such as wake-boarding, have a car wash with friends, or spend the day at the lake.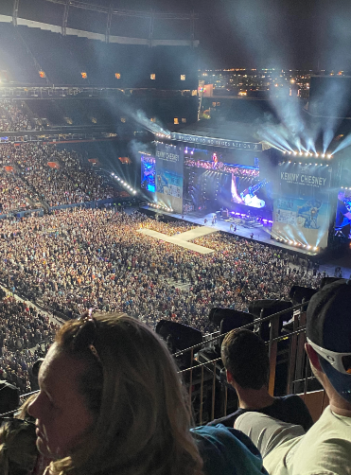 If you just want to be outdoors, and don't necessarily want a water activity, here are some other options. Spend the day at Elitches with friends or family, visit some national parks, go to a Rockies game, go to a concert at Red Rocks, or build an outdoor obstacle course with friends.
If you just want to do something with friends or even just something to pass time, and it can be indoor or outdoor, here are some good ideas. Have a party where you all bring your favorite movies, have a party where you all bring your favorite foods, have a party where you all make a slideshow presentation, recreate childhood photos with friends, hold a contest of the voice in real life, go for a road trip, or make a time capsule with friends.
Hopefully, with this fun list of summer ideas, you will never find yourself sitting at home bored this summer! If you end up using any ideas off of this list, post your experience with the #CSHsummer2023. Enjoy your summer, and know that we can't wait to hear all about it in the 2023-2024 school year!