HOCO 2019: Behind the Scenes
How Chatfield's Homecoming 2019 came together.
The first few weeks of the first semester have passed by in a daze for most students, filling up all of our extra time with new classes and new assignments. Other than some students' newfound stress, one of the most highly anticipated events of the year draws closer and closer. Chatfield's 2019 Homecoming Week happens from September 9th to the 13th, with the highly awaited dance happening on Saturday, the 14th. And as the school starts getting more excited, a lot of people behind the the events get even more busy with what they have planned for the week.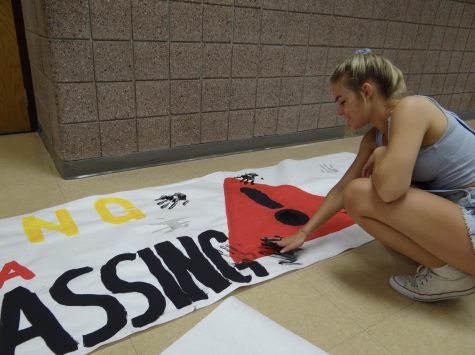 Alliance spent months and months planning for this year's Homecoming, going all the way back to the beginning of summer. They organized almost everything about Homecoming Week by the day, from choosing the spirit day themes, to coordinating where each club is set up. Aside from all of that, they still had fun painting and working on poster displays all around the school.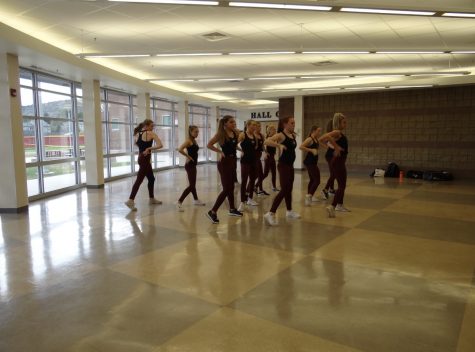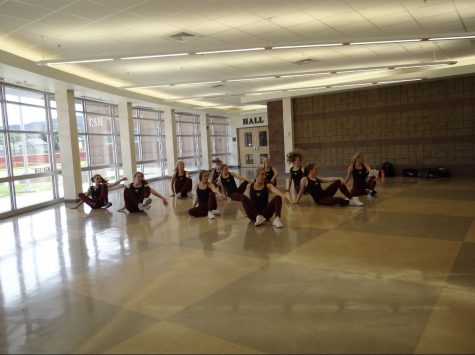 Chatfield's POMS also worked really hard throughout the week, preparing their routines for not only the Homecoming assembly, but for the sports games as well. The amount of cardio and stamina these girls have is overwhelming; it really shows every ounce of hard work they put in.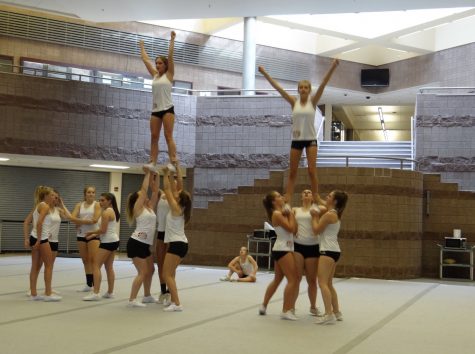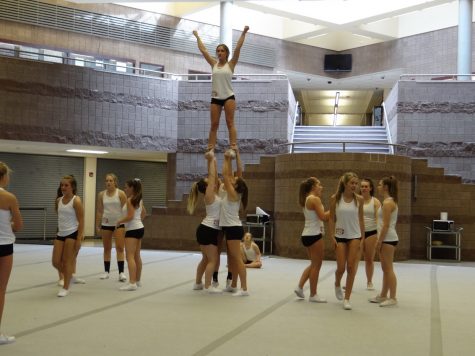 Cheerleading, with its 23 athletes, started off strong this year. Preparing for both their Homecoming Assembly performance as well as their routines for Game Day, they did a wonderful job at hyping up the crowd. With the addition of 4 new freshman members, the rest of the school is looking forward to what other routines they have in store for the rest of the year.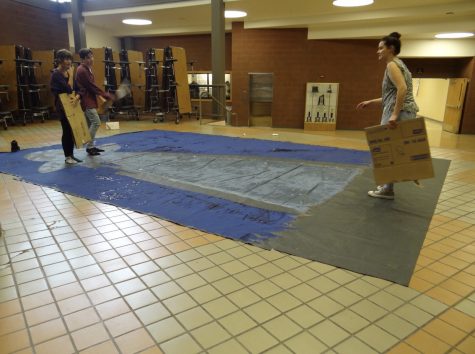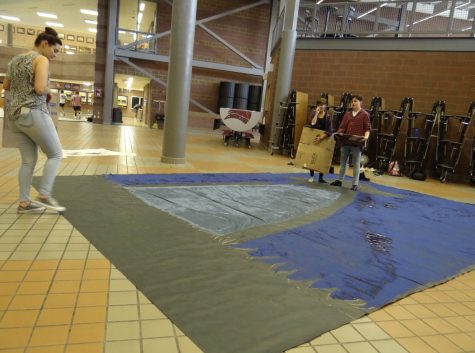 The National Art Honor Society (NAHS) are also busy at work, creating the murals for the Area 51 themed event. They worked all through the week after school, and as expected, the murals turned out amazing.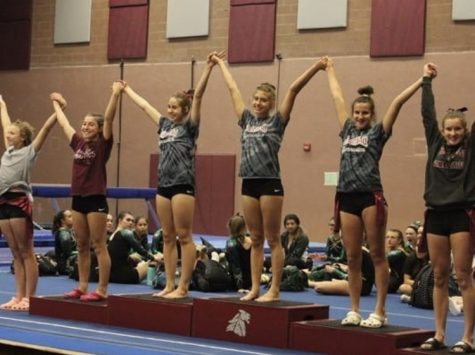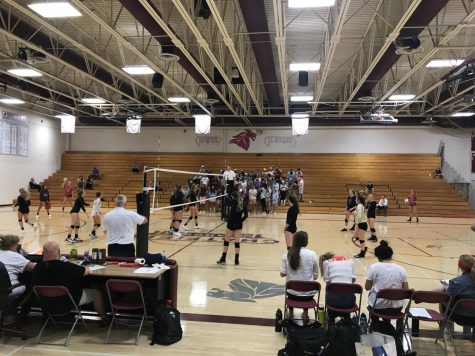 Of course, these aren't all of the groups that did something for Homecoming. Many other groups, like Gymnastics and Choir, did their best to put together a performance for the assembly, alongside their own after school meets and competitions. 
But soon enough, everyone was ready to make this Homecoming Assembly happen.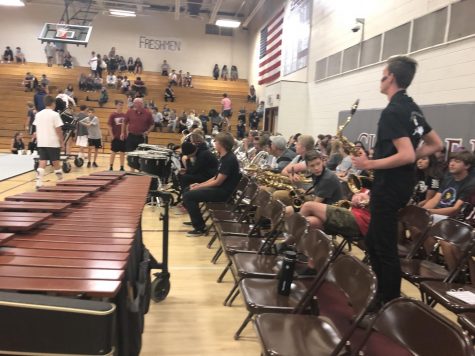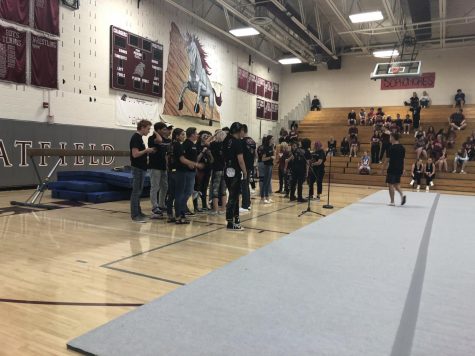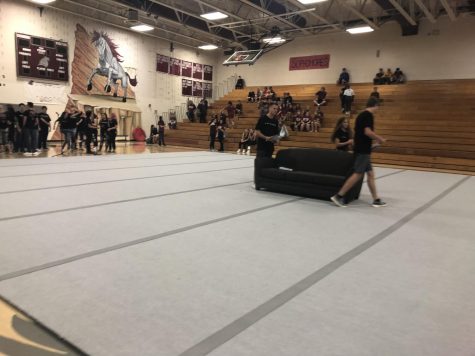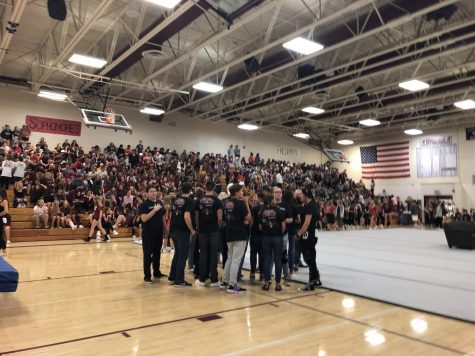 As expected, Homecoming was a great success! Great job Chargers! Hope you all had a blast at Chatfield's HOCO 2019!!