Why Chatfield Participates in WISH WEEK
Here is a video by Mak Valdez about the reasons why the Chatfield Chargers participate in WISH WEEK. Be a part of this special event and help make a child's dream come true. We are all in for Adrianna this year!!
About the Videographer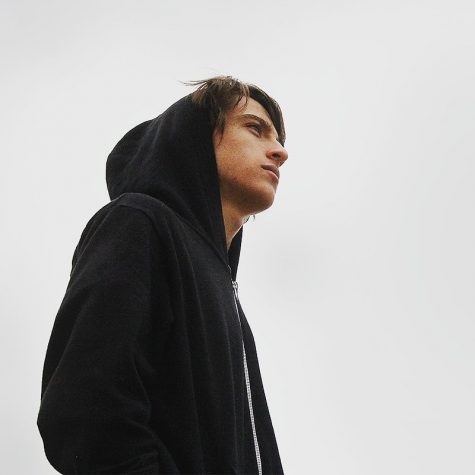 Maccoy Abeyta, Video Editor
Hello, My name is Maccoy Abeyta, I am a Senior at Chatfield. My hobbies include playing games, making music, and watching videos/movies. This is my fourth...