We Would Like to Answer Questions You Have Regarding Chatfield
We know that in this time of Hybrid and Fully Remote school there can be a lot of questions and we want to find the answers for you from the sources that know. Please fill out the Google Form and we will answer your questions on the school announcements or directly back to you. Thank you for helping us to clear up confusion and increase our communication.
About the Writer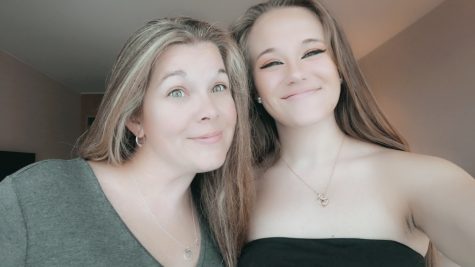 Ashlynn Konold, Lead Photographer, Senior Lead, Editor, and Writer
Hello. I am Ashlynn Konold and this is officially my last year of Newspaper and Broadcasting class. I've been in these classes since my Freshmen year...