5 Impactful Women: Celebrating Women's History Month
1.Oprah Winfrey
Oprah Winfrey is a very successful businesswoman best known for her talk show The Oprah Winfrey Show which ran for an impressive 24 seasons. She is one of the most influential women and continues to be on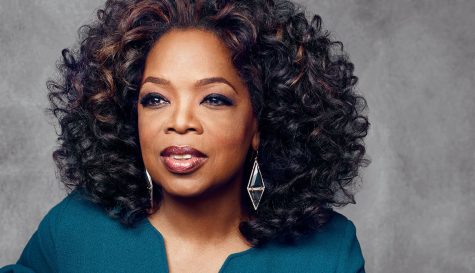 e of the most loved women in America. In 2003 she became the first African American woman to join the Forbes Billionaire List and was also put on the"100 Most Influential People of the 20th Century" list by Time magazine. Not only has she thrived in her own business, but she has also has had a successful acting career, even winning a Tony Award in 20o6 for best musical for The Color Purple.
2.Michelle Obama
Michelle Obama, another well-loved figure within America, made history when she became the first black Fir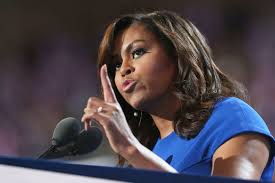 st Lady of the United States when her husband Barack Obama was inaugurated into the U.S. presidential office on January 20, 2009, for his first term. During the campaign trail, she faced a ton of harassment from the media with grace and dignity. Her time as First Lady was spent advocating for a healthy lifestyle and increased physical education expectations for children. It is no doubt that Michelle Obama's time as First Lady was incredibly influential, and she continues to serve as a political icon even after her time at the White House ended. She recently published her memoir Becoming in 2018 and just made a show-stopping appearance at the Inauguration of the 46th President of the United States, Joe Biden.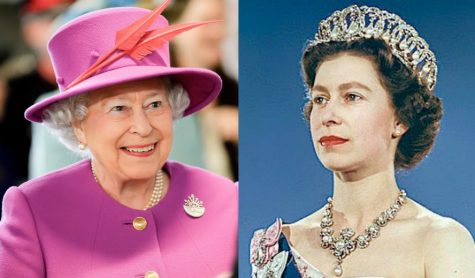 3. Queen Elizabeth II
In a list of influential women, it is a must to include the current reigning monarch of Great Britain, Northern Ireland, and the Head of the Common Wealth–Queen Elizabeth II. The Queen is currently 94 years old and has reigned for an astounding 65 years, which currently hold the record for the longest reign of any English monarch. She became queen at the young age of 25 after her father died of cancer, and since then, she has served as an important symbol of Great Britain and lead the Common Wealth into the 21 century. Her influence is vast, and her uniquely long position has been more than impressive.
4. Dolly Parton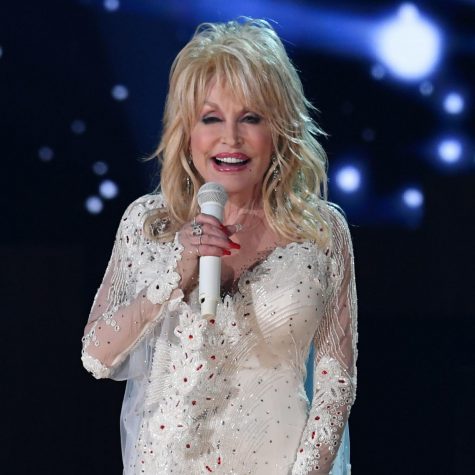 Dolly Parton is one of the most famous country singers and is widely known as a musical genius with nearly 3,000 songs written under her belt. She has won plenty of Grammys and Country Music Awards, but not only has she been successful in music, but she has also done a ton of philanthropy work launching her program Dolly Parton's Imagination Library in 1995. This program ships books for free to children across America to help improve literacy rates in children. Recently, she donated $1 million dollars to Moderna's COVID-19 vaccine. If you want to know a little more about the long and successful career of Dolly Parton, I would highly suggest listening to the Dolly Parton's America podcast.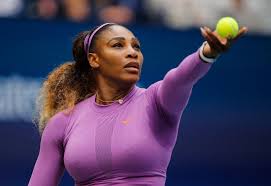 5. Serena Williams
Serena Williams is a groundbreaking tennis player who isn't afraid to push boundaries. She is undoubtedly one of the best female tennis players of all time with an incredible 23 Grand Slam wins under her belt. The list of her achievements is miles long, including being named Associated Press Female Athlete of the Year 4 times and also 4 gold medals to her name (if you want the full list read this article from USA Today). Her achievements are extraordinary and she is such an inspiration for all female athletes.
These 5 incredible women are only a small sample of the inspirational women who have shaped our modern world. These hard-working females are successfully changing the status quo and constantly prove that women can do anything regardless of their gender.
"Women belong in all places where decisions are being made.
It shouldn't be that women are the exception."
–Ruth Bader Ginsburg