CSH 2010 Graduate, Samantha Achterberg Schultz, is Competing in the OLYMPIC MODERN PENTATHLON in Tokyo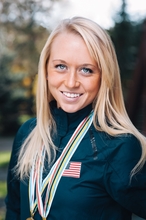 Sammy was an intelligent, athletic Chatfield Charger (class of 2010) who was extremely involved in sports throughout her high school career. She competed in swimming, cross country, ski racing, horseback riding, and track all while maintaining a 3.8 grade point average.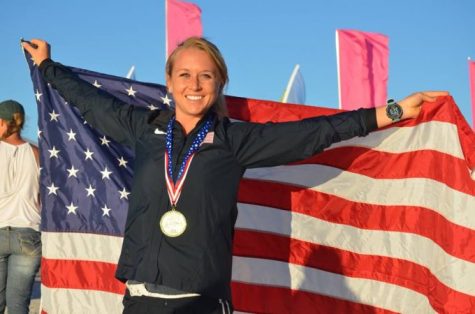 Sammy will be competing in the Olympics this summer in Tokyo in the Modern Pentathlon.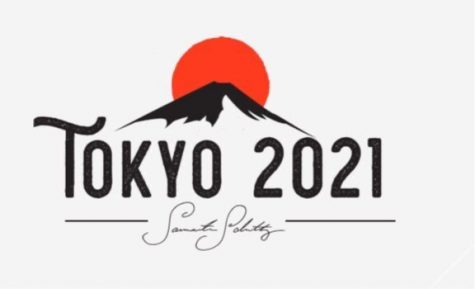 This sport includes fencing, swimming, show jumping, shooting and running. All of this hard work that she put in, and the dedication she had, put her in this position to be an Olympian! She is currently a sergeant in the US Army in the World Class Athlete Program (WCAP) and is stationed in Ft. Carson in Colorado Springs.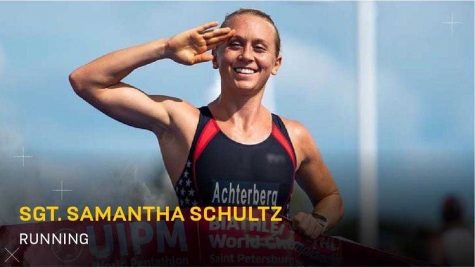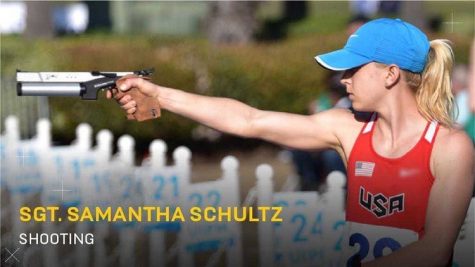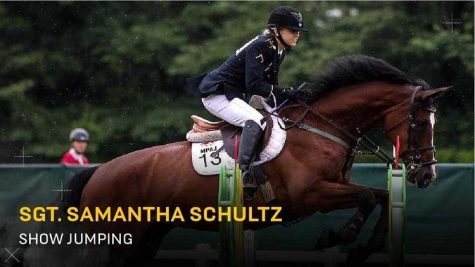 We are so proud of her and her accomplishments so far and we look forward to watching her represent the USA in Tokyo on August 5th and 6th.
She is CHATTY FOR LIFE!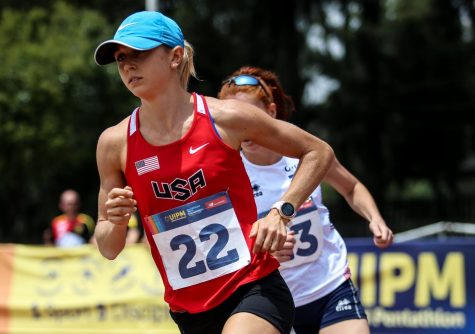 Sammy started pentathlon in 2010 and here are some of her accomplishments:
*2021 Tokyo Olympian
*7 time US National Champion
*2019 and 2016 World Champion in Triathle (run, swim, shoot)
*2016 Rio Olympic Alternate
*10 time World Team Member
*9 time World Championships Team Member
*2012 Junior World Champion – Women's Team and Relay
You can support Sammy by being part of "Team Sammy". Here's a link you can use to purchase a shirt and help her fund her trip to Tokyo. The Team Sammy store will be open through Monday, June 28th.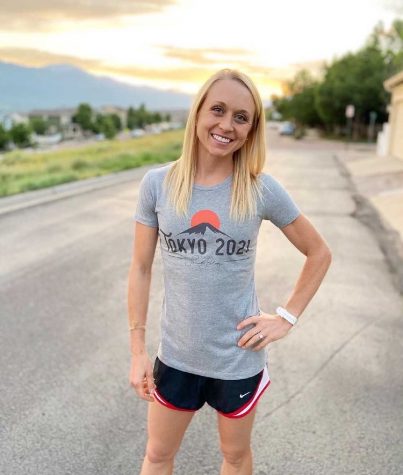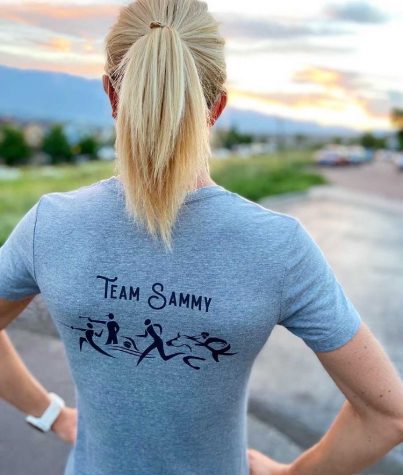 We wish Sammy the absolutely best and we will be cheering her on from all the way across the world in Littleton, Colorado. We believe in you! Good luck!
https://www.uipmworld.org/news/road-tokyo-samantha-schultz-usa-revelling-power-inspire
https://www.teamusa.org/usa-modern-pentathlon/athletes/Samantha-Schultz?pg=2