Strike Up The Band, Chatfield!
Over a year and a half later, the horns have come out, the flags are spinning, and the beat of the drum goes on as marching bands all across the country are coming back. After missing an entire season of competition because of COVID-19, students are excited to come back to perform. Fans and family are eager as well to watch these spectacular groups perform. I spoke to Chatfield's head band director, Mr. Phillip Emery, a 16th year director spending his first year at Chatfield, about his thoughts and goals for the band this season.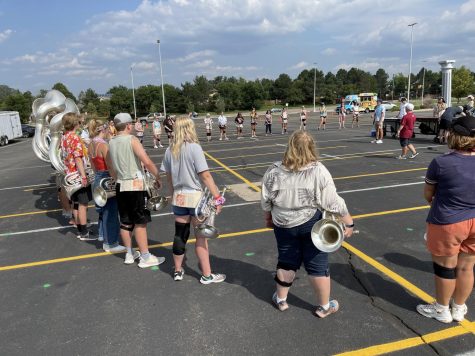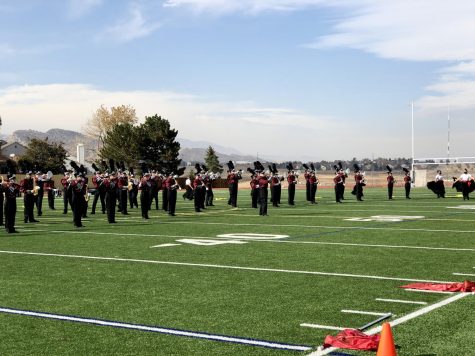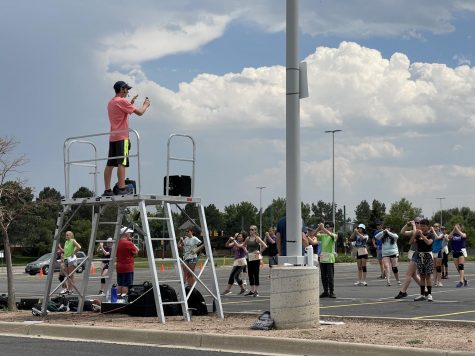 Coming into Chatfield, Mr. Emery saw a group with loads of potential, a dedicated group of students that were full of talent and excited to be there. He mentioned that the group is "goal-oriented" with the end product always in mind. He is looking forward to the season ahead, with hopes of qualifying for the state finals in class 5A, as well as competing at every show possible.
Their show this season is entitled "Reflections of Rome" and features two stunning pieces of music. These include "Vesuvius," by Frank Ticheli, and "The Pines of Rome," by Respighi. The show features intense moments resembling battles and incredible props such as large stone pillars. This show is guaranteed to be a memorable one for anyone who comes to see it live.
Although programs across the state have suffered from COVID-19, including students losing ability from not being able to practice with a full band, along with some people dropping out of band entirely, Mr. Emery is hopeful about this rebound from the pandemic. He says that because students who didn't leave are really dedicated to band, it will lead to better end results since they will put more effort into the show. Make sure to come out to support the Marching Band at football games and at their competitions!