Sustainability as a Teenager
As a teenager, being sustainable can be very difficult, especially when many more sustainable companies are less known. With this, larger companies release products packaged with unnecessary amounts of plastic, leading to waste. However, there are many other companies that focus on sustainability and creating other options for basic needs.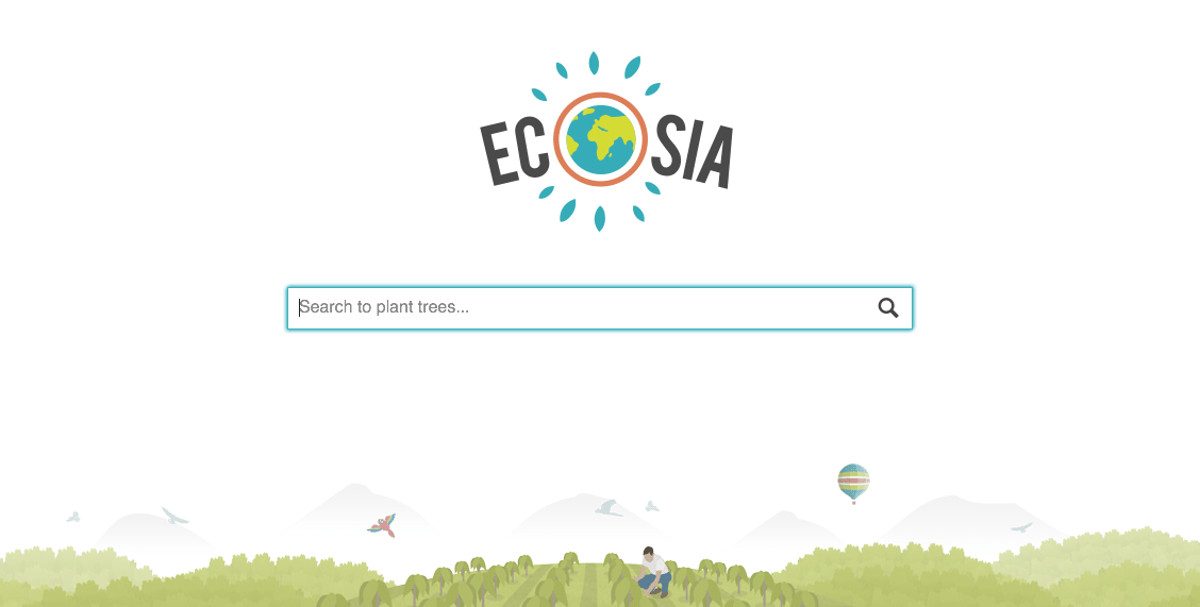 Search engines are a necessity for using the internet today, and they are used frequently across the world. Hence came the idea for Ecosia, a search engine that focuses on environmental issues. Ecosia has over 9,000 planting sites, including Colombia, Haiti, Indonesia, and Madagascar. Ecosia is capable of doing this because of their searching system: for every 45 searches, a tree gets planned, which means that a tree is planted every 1.3 seconds.
In order to set up Ecosia, one must open their main internet application, head to settings, then search engine, and then click the pop-down menu. Finally, Ecosia will show up and that is what is to be clicked in order to activate it.
Shop is a package tracking app. Through Shop Pay, each order will be used to plant a tree in order to help offset the carbon emissions from that purchase. To use Shop, all you have to do is install the app and create an account. Once finished checking out, click the Shop Pay button and log in. this will connect the account to the purchase, and in most cases create the capability to track your purchase.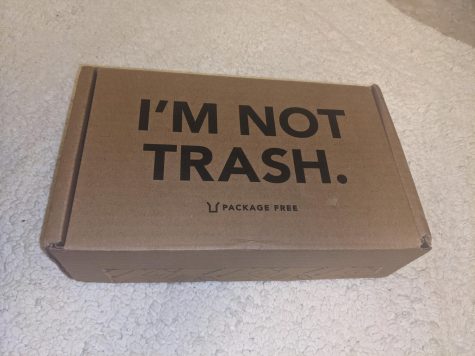 Package Free Shop is similar to Amazon, only that it mainly focuses on basic household products such as cleaning, bathroom, and kitchen supplies, along with many other items. All of the materials they use for their packaging are recyclable and usually come in a cardboard box.
All that needs to be done for Package Free Shop is to go to their website and order. Creating an account can be beneficial for the website's usage, allowing one to view their purchase history or set up automatic deliveries. Shop Pay is also able to be used through Package Free Shop, and the delivery time for packages will span from two days to two weeks.

Wowe Lifestyle specializes in bathroom supplies such as toothbrushes, floss, and shavers; they also have shopping bags and metal straws. While many of these items can also be found on Package Free Shop, Wowe Lifestyle specializes in their toothbrushes, and they are sturdier and longer lasting. The products they sold are also affordable, which is especially important for teenagers.
Ten Tree is a company that specializes in high quality sustainable products. Every purchase mad through the Ten Tree website will fund the planting of ten trees. The clothes sold range from hoodies, shirts, pants, and face masks, along with many more. However, Ten Tree is the least accessible due to the high prices, but they frequently have sales, and have a wide selection of subscriptions that will be used to offset the carbon footprint of a single human.
While teenagers and adults may feel hopeless as the issues of climate change and pollution worsen, recognizing the importance of small environmental actions is important, and it is also important to know that there are affordable methods of doing so.