Ideas for a Gap Year After High School
If you have been thinking about taking a gap year after high school, take the time to consider if it's right for you, and also all the possibilities during this time off. After a discussion with some previous chargers about what they did on their gap years, here's what we found out! Darius Reiter a student from Chatfield who graduated in 2014 took a gap year and he said "My gap year was spent trekking through remote regions of the Andes mountains and the Peruvian Amazon, connecting and learning from indigenous peoples. Throughout the travels, service work was performed in remote communities based on the needs of the people", and his mom Christina Scribner who is Darius' mom says "It's huge for personal growth. Our kids benefit from eating cultural foods, traditional medicine, and sleep in a cave on a llama skin  versus their Tempur-pedic". Darius' time spent travelling taught him many things that you'll never learn in a classroom, and you can experience this too!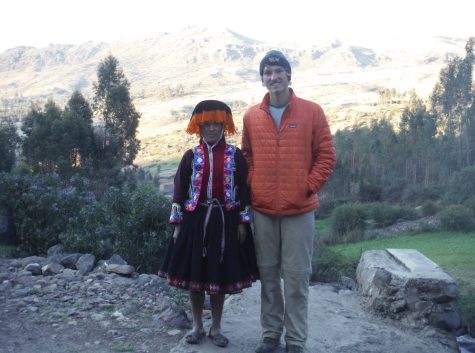 A survey was conducted in 2019 and asked people who took gap years all of the befits that came with their time off. 98% of people said their gap year helped them develop as a person, 96% of people felt an increase in self-confidence, and 93% agreed that it increased communication skills. If you think that a gap year sounds like a good plan for you and would be a beneficial plan after high school here are some options of things to do in that time off.
If you're not ready to take the step towards college or an education plan after college, but don't want to spend your time off just at home, consider the EF gap year program. This program is based around incorporating internships at a variety of language schools, and participating in activities all around the world. This gives students the opportunity to either participate in a semester or year-long experience to further develop skills they would like to grow in before attending a university.
If you're interested in continuing on after high school with things such as sports or theater, consider the WorldStrides program. This program offers performing arts, language immersion, career exploration, service-learning, study abroad, and sports. This gives students the perfect opportunity to choose what they want to do over their gap year and spend the time growing or even discovering what you're passionate about. It's an amazing opportunity to prioritize what is important to you while also experiencing personal growth along this journey with a community who has similar interests.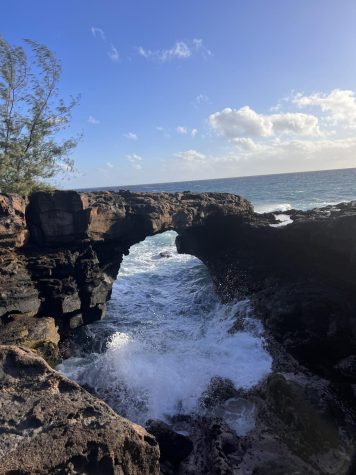 Something else that could be a good learning experience after high school is helping others globally who are in need. A program called Habitat for Humanity; allows students to participate in a full year experience with the ability to service others by helping to create homes and stable environments for those in need. This is such an amazing opportunity and experience that is once in a lifetime!
If these options aren't quite what you're looking for there are always options such as: working a full time or part time job and learning about being financially stable before you head to a university, or you could debate heading to a trade school as an alternative of a university, this will set you up for job positions in welding, plumbing, electrical work ect. . If none of these seem like the best option for you you can check out more ideas on gap years. However, before you decide to take some time off after high school always debate if it is what's best for you.