Dive into the World of Opportunity and Business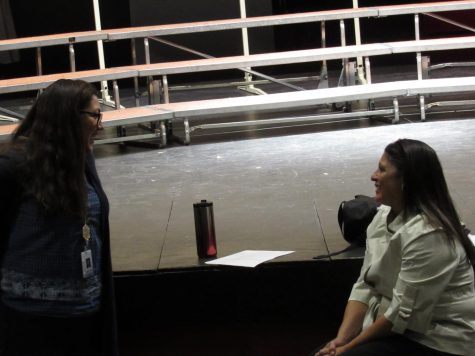 Four successful people with one thing in common, business. Leading a seminar on marketing, entrepreneurship, and lasting relationships these four ordinary people dive into the world of opportunity. During the seminar that had taken place on October 9th a group of like-minded students gathered to listen as industry panel members Dawn Marie (The Denver Food Truck Directory), Ben Witter (Allstate: Witter Insurance and Financial Solutions), Rob Stewart (Insurance Agency Inc- State Farm), and Chris Weston (Colorado Premier Restoration) spoke about their experiences starting up and owning companies. Each person told their own stories about how they persevered through adversity and put themselves in a position to become successful. Individually describing networking, marketing, and opportunity as the foundation for success in their respective businesses. Ask yourself this question, where do you see yourself in five years? If you still don't know the answer, don't worry most of us don't. The most successful people aren't the ones that take handouts from their parents, they are the ones that hit rock bottom and work for everything they have. Chris and Dawn started working at McDonald's, Ben failed college, and Rob got a degree in a field that made no sense to him.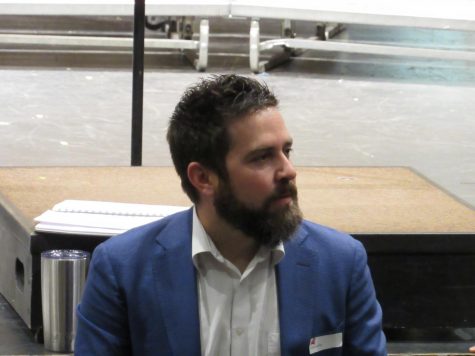 Ultimately what I am trying to say is that it doesn't matter where or how you start, what matters is that in life you have to take everything one step at a time. The power of your voice and being able to network will allow you to build and strengthen relationships, leaving more doors open for you in the future.