Trading in the New England Patriots
"So as he said goodbye to the New England Patriots on Tuesday, three rings on one hand, three on the other, and hours later agreed to start anew in Tampa, where the Buccaneers have had just three winning seasons and zero playoff appearances in the last 12 seasons, the question loomed large: Why?"
On August 3, 1977, a football phenomenon was born. Growing up, Thomas Edward Patrick Brady Jr, commonly known as Tom Brady, played almost every sport imaginable basketball, soccer, softball, you name it. Although nothing stuck, he liked aspects of each sport. For some, it was the endurance, others it was the strength until he found football his freshman year at San Mateo's Junipero Serra High School.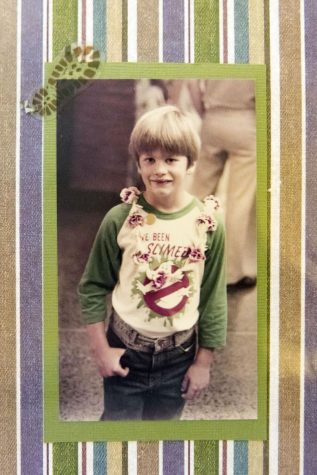 When it came to Football Tom Brady was good. I mean really good. After graduation, he turned down an offer to play with the Montreal Expos. However, he chose to accept a scholarship to play at the University of Michigan. With accuracy, determination, and raw strength Tom Brady became the star of the show. He had even won the University of Michigan twenty-five games before his reign had come to an end. Tom Brady graduated in 1999, then went into the NFL draft a year later.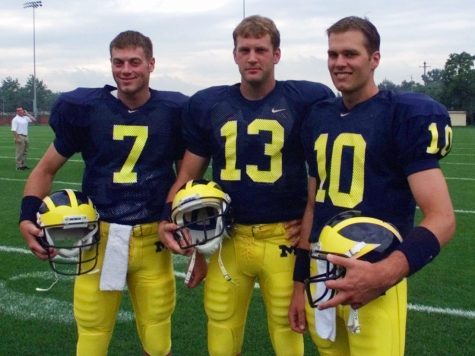 Tom Brady was the 6th round, 199th Pick in the NFL Draft selected to play with the New England Patriots. NFC national scouts went on to say this about Brady, "I don't Like him." The impression Tom Brady gave off was smart but common. I guess he had the last laugh. Tensions were strong at Tom Brady's house the night waiting to be picked. As time went on, emotions went through Brady like a storm coming and going. Finally, during that 6th round, he got the call. Tom Brady was relieved he no longer had to settle for mediocrity in his everyday life. There was finally a chance for him to make a difference. Signing with the New England Patriots was a 13 Million dollar payday.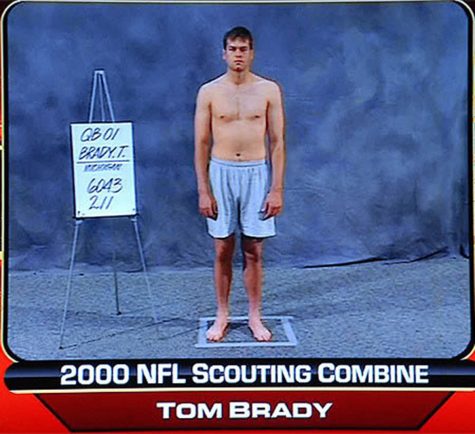 Tom Brady led the NFL as the underdog for so many years. Through his massive career with the New England Patriots, he won 6 Super bowls, 3 League MVP's, and 4 Super Bowl MVPs. A Networth of 180 Million dollars alone should tell you just how much work he has put into football. Besides football, Tom Brady has acted in commercials, donated to charity, played mini golf, and was once drafted to play professional baseball in the MLB. Also, guess what? His brother-in-law played for the Boston Red Sox as an infielder.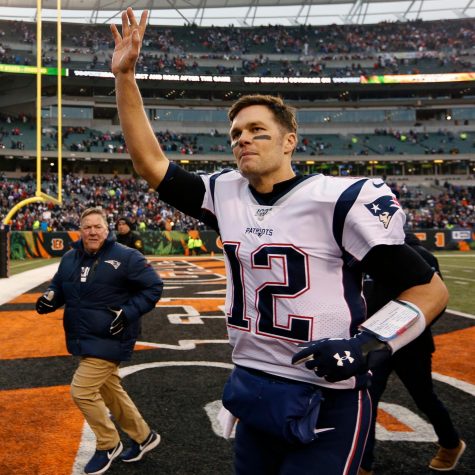 As of March 20th, 2020, Tom Brady has signed a 2 year 50 Million dollar deal with the Tampa Bay Buccaneers.