New Staff Lounge!
Recently, our staff lounge has received an upgrade. The lounge was done by students in our Interior Design class run by Mrs. Allen. The students put a lot of effort into this project, they went shopping on weekends and did what they couldn't in class after school. I got to interview two of the students who worked in the room, Jenna Ederr and Sammi Scott. When I asked the question; Was decorating the lounge harder than you thought it would be. Jenna Ederr responded with "I don't think it was harder than we thought, we did have a lot of challenges with trying to get everyone in the school to cooperate". I also asked what their favorite part of the lounge was, Sammi said "I like the shelves" and Jenna said "I like the couches in the back with the coffee table."  The lounge offers a couch with coffee table, a high table with some chairs, and a counter that runs the whole wall and has an amazing view of the golf course and scenery. The staff lounge did completely change, it went from a big busy room to a sophisticated and comfortable room where they can work and also have a place to eat with their peers. Having a new lounge can give our teachers a nice relaxing space inside of the crazy times we are having.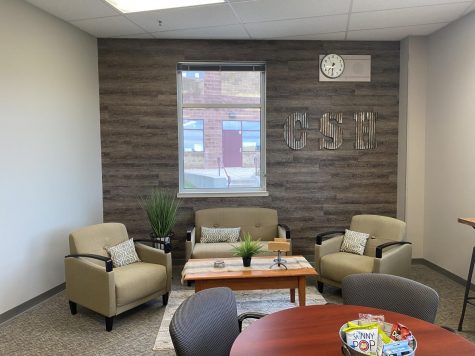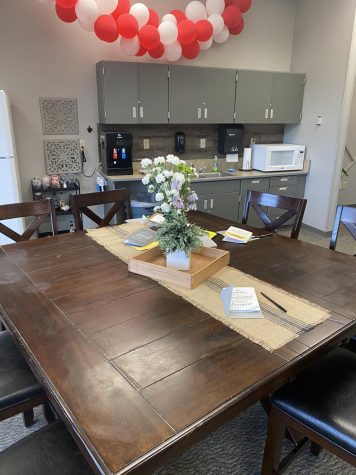 About the Contributor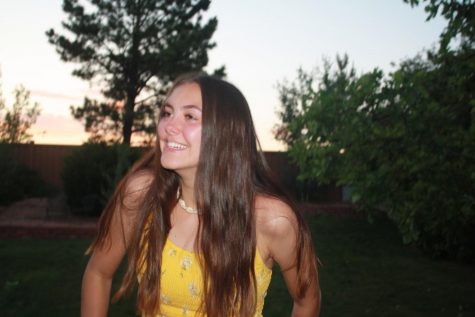 Kailey Wathen, Videographer
Hi my name is Kailey and this is my first semester taking Broadcasting Technology. I am a sophomore and some of my hobbies include gaming, streaming, and...