Homecoming: Thoughts of Mrs. Hitchens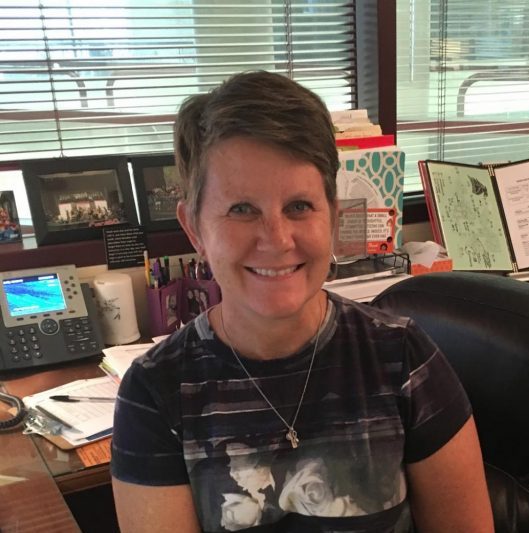 Hang on for a minute...we're trying to find some more stories you might like.
Chatfield Newspaper and our reporter Garret Fiddy asked our Activities Director, Mrs.Hitchens, what her opinions on Homecoming were. When we asked Mrs.Hitchens what her favorite part about Homecoming was she replied "my favorite part of the week is probably… the dance. I think it's fun to see everybody all dressed up coming back to school and just having a good time. I think the dance this year is going to be awesome. We have some other cool things planned and I'm excited to see how that all pans out". 
When we asked her what she would say to first-year Homecoming attendees she replied with, "If this is your first year at Chatfield and you're wondering what to do during Homecoming week, I say do all of it! Come to the fall festival on Monday, dress up for spirit days, go to the football game, all of the sporting events and finish off a great week with the dance on Saturday". Garret had asked Mrs. Hitchens if she had any PSA's Regarding Homecoming and she responded with. 'With it being Homecoming week, I encourage all of you as I always do to be safe and make good decisions. Thanks and have an awesome day!'
About the Writer
Branden Edwards, Writer/Reporter
I'm a junior. I love going on adventures. I like to hike camp and do all the outdoor things. I'm 17 and I have a cat named chicken.