Ways to De-Stress Before Finals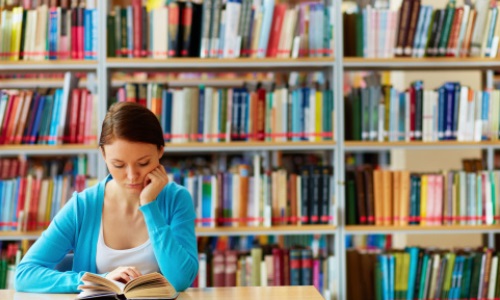 It's finals week! This is the week when students have to buckle in and get our classes straight. It is one of the most stressful weeks of the year. All teachers are trying to cram in last-minute tests and assignments all in our last week. Everything feels so out of control and hectic. Even with all of these stressors, there are still ways we can cope and handle the weight of finals.
According to the website Active Minds, a few ways that students can help themselves during this week are:
unplugging from social media

time management

a good diet       
https://www.activeminds.org/blog/6-healthy-ways-to-reduce-stress-during-final-exams/
The most important thing to focus on this week, other than studying, is sleep! Plenty of sleep! The sleep foundation found how lack of sleep will affect your school performance by decreased attention, impaired memory, slow processing, etc. 
https://www.sleepfoundation.org/children-and-sleep/sleep-and-school-performance
All of these factors show why sleep is so important especially during this week while being on our A-game.
I asked student, Lindsay Banner, how she handles the stress before finals. Some ways she copes are getting more sleep than usual, having a good breakfast, studying more, and giving herself mental breaks. I think this is very important to recognize because most students don't put their mental health as their top priority.
Overall the 3 most important things to focus on for finals are study, sleep, and taking care of yourself! It's going to be hard, but we will all get through it to get to break!!