College Dorm Must Haves!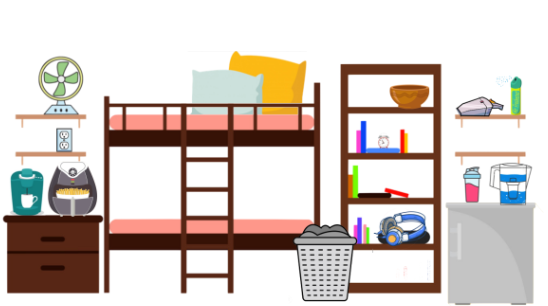 As seniors at Chatfield Senior High begin to transition to college, it's important to know what items will help you prepare for such a life changing event. After doing some research, here are the top 12 most popular college dorm necessities that can make the transition from high school to college a little more simple!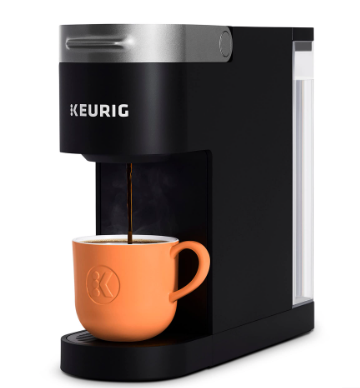 Coffee coffee coffee! Instead of trying to find an open coffee cart or shop near your dorm, save money and time with a keurig.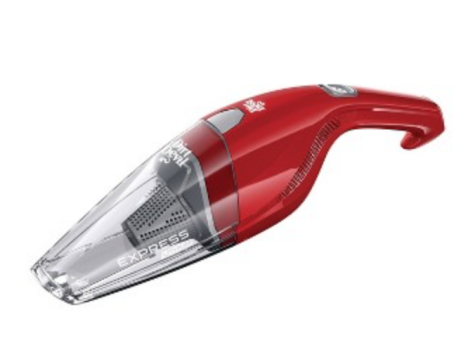 We all know college gets a little messy, a cordless handheld vacuum makes picking up the goldfish crumbs a lot easier. With no cord, you can take it anywhere to clean up the little spills along the way.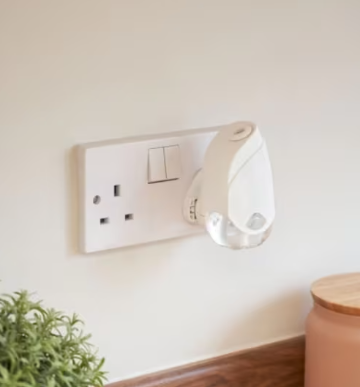 As much fun as sharing a dorm can be, it can get a little stinky in such close quarters. Keep your room smelling good and feeling clean for you and your roommates.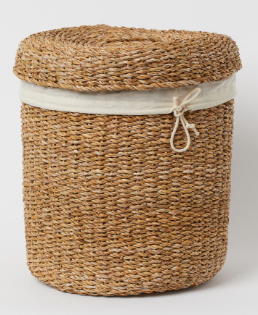 A laundry basket is already a college dorm MUST, however having a bag that you can lift out instead of carrying the bin all the way to the laundry room makes life a little easier.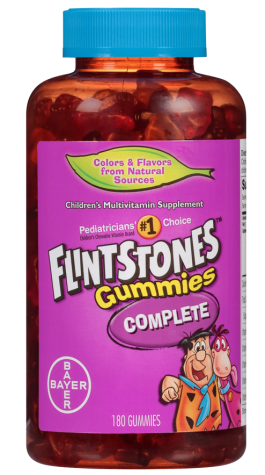 Keep yourself healthy while you're in school. Find vitamins and a pre-workout that works for you and vitamins tokeep yourself energized and feeling good.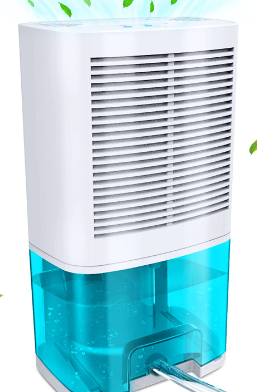 Dorm rooms are notorious for being humid because of the poor A/C, especially on the East and West coast. A dehumidifier takes out that "muggy" feel and a fan will keep you COOL calm and collected when studying or trying to get a good night's sleep.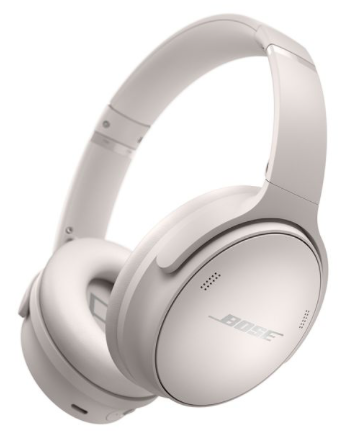 In a place where there are people everywhere, having the option to tune everything and everyone out could come in handy. Whether it is in your dorm, the library, or just somewhere on campus, noise canceling headphones might be a good way to focus or relax.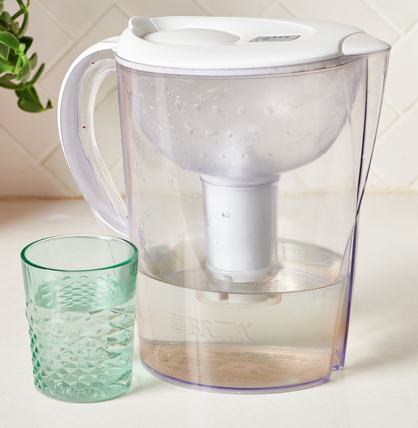 The water at most colleges is sub par, do yourself a favor and get yourself a Brita filter to keep your health up. The 5 seconds it takes to fill it up is worth the wait for refreshing and clean water.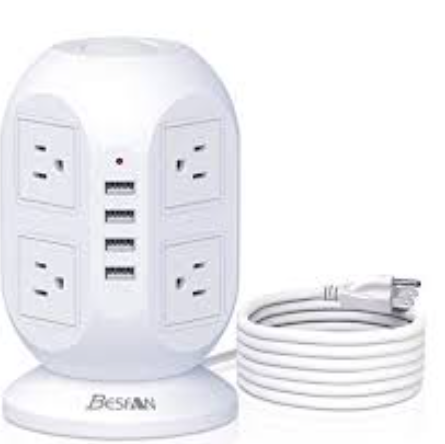 With limited space in a dorm and everything you'll end up needing to plug in, one outlet with two charging ports won't end up being enough. Your phone, computer, keurig, air freshener, fan and dehumidifier, microwave, air-fryer, and all the other random plug-oriented necessities, a power strip tower with the extension cord will come in handy, and that extra long charging cord will allow you to set that charging tower anywhere.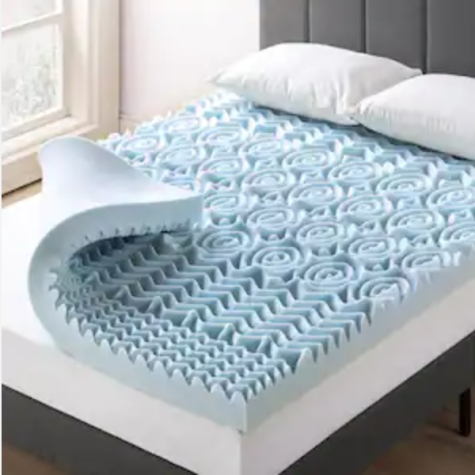 It's safe to say that college mattresses are less than ideal. Science recommends 8+ hours of solid rest for a productive day, and with a comfortable mattress topper and a body pillow to fill the gap between the bunk and the wall will definitely have a positive impact on that.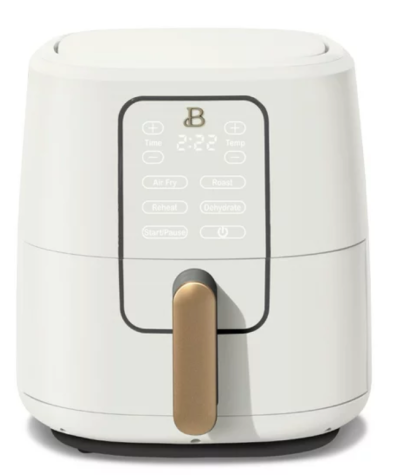 These seem pretty self explanatory, but being able to reheat, cook, and keep food in your dorm has the potential to save so much money, but if you had to pick between the microwave and air fryer, the air fryer doubles as an oven!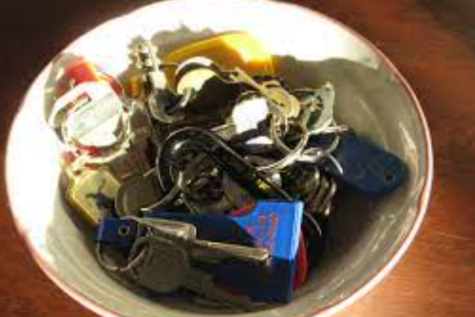 Do you lose your small belongings a lot? Keys? Chapstick? A junk bowl is a simple solution to this. Just keep it at our front door and when you get back from class or any outings, leave your knick-knacks in the junk bowl and you can come back to find it when you need it. 
Just remember to stick with your gut when it comes to items you want or need for your dorm, everyone's needs and organizational strategies are different. Good luck in college Chargers!