The Gift of Giving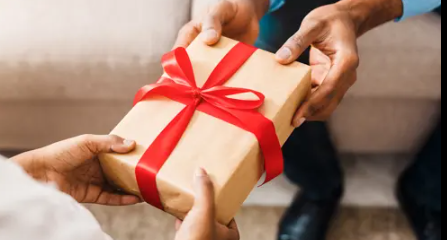 'Tis The Season!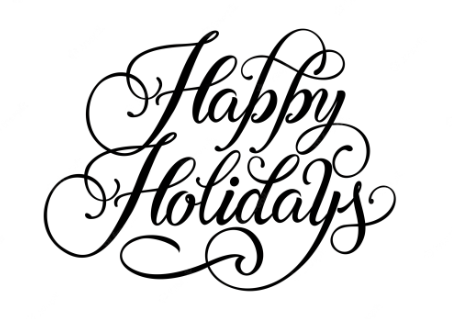 As we head into this holiday season, it's important to recognize that the holidays are not just about receiving but giving. The act of voluntarily giving something to someone else without expecting anything in return is a trait we all must pursue. How does giving impact us as students at Chatfield Senior High School?
Here At Chatfield…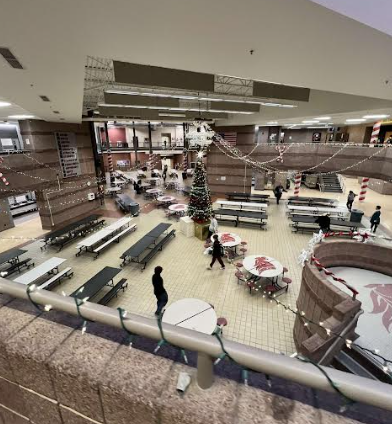 After talking with Abby Szabo, who is the leader of Holiday Grams at Chatfield, we get inside look on how giving affects your well-being. Holiday Grams is an activity where you pay $1 to send a candy cane and a sweet note to someone special to you, a great way to show you care during the holiday season. Abby claims that, "…it made me feel really good to be able to do something good for my community. We both get something out of it–they get a fun treat and feel loved, and I feel like I'm doing something good for my community." We can see first-hand, that giving makes you feel proud of yourself and aids in bringing the community together.
What's Science Got To Say?
There's no better proof than science to back the idea that giving is important. Jersey's Best states that, "Research reveals that the act of helping others can lower blood pressure, combat loneliness and depression, and reduce chronic pain and stress, all of which can help boost the individual's immune system, fight off disease and promote longer life" (Bloom 2). By giving, you not only affect your mental health but your physical health as well. These often go hand-in-hand and will benefit your daily life, so if giving is so helpful to the mind and body, why not participate as much as you can?
Ways You Can Help
Soup Kitchens–
Soup Kitchens are a great way to give back to the community, especially in a time of need. Being together with family and friends during the holidays is something we often take for granted. Give those who may not have people to spend the holidays with a safe and inviting atmosphere to be in.
Local Toy Drives-
Many children are without toys during the holidays. Gifts can be a way to show love and affection to others. By giving, you are expressing your feelings for that person and letting them know that they are cared about (this can be especially important in a child's life because gifts can be a way to show creativity). They can also be used to build and strengthen relationships along with life skills. By getting a child a toy that they could share with another kid, they learn how to collaborate and be a helpful part of society.
It's important to acknowledge that this holiday season, you can give in many other ways besides buying material gifts. Inviting someone over for a dinner party or simply being extra polite to anyone you meet can start a chain reaction. It brings a sense of gratitude and appreciation for what one already has, and it can also provide a sense of joy and happiness for those receiving the gift. The gift of giving is an important and valuable act that can bring about many positive effects for both the giver and the recipient.