FREE BREAKFASTS & LUNCHES for ALL STUDENTS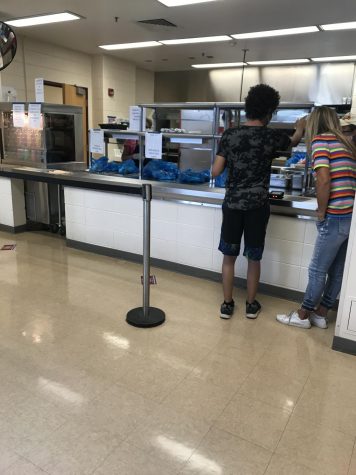 The Federal Government has provided ALL students (no matter their financial situation) with free breakfasts and lunches through December.  Our Chatfield cafeteria is open for breakfast from 7:00 to 7:30 and for lunch It is open from 11:45 to 1:20. All meals are packaged for easy pickup and transportation. Tuesday and Thursday Hybrid learners can pick up an additional 3 breakfasts and 3 lunches to take home for at home learning when they grab their lunch.
Remote learners' meal pickups will be at the front of the building from 1:45 to 2:45. Students can pick up 2 breakfasts and 2 lunches on Tuesday and 3 breakfasts and 3 lunches on Thursday.