Chatfield Helps to Make Wishes Come True
For years, Chatfield has partnered with Make-A-Wish Foundation to help kids with critical illnesses get the wishes they desire. Their wishes could range from wanting to have a Quinceñera to wanting to travel across the world. Chatfield has granted numerous kids' wishes and this year they are helping a little girl named Lauren. Lauren is a 10 year old girl battling cancer. She loves gymnastics, reading and loves to travel. 
Make-A-Wish Foundation has helped over 106,014 kids with illnesses get their wish and Chatfield has been a huge help with making dreams come true. Here are a few of the Wish Week kids that Chatfield has supported over the years:
In 2016 a little boy's wish was to go to Hawaii to see the beautiful scenery and spend quality time with his family.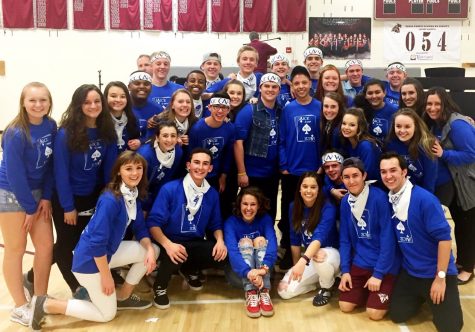 In 2017 a girl named Olivia wanted to go to Space Camp during her summer break.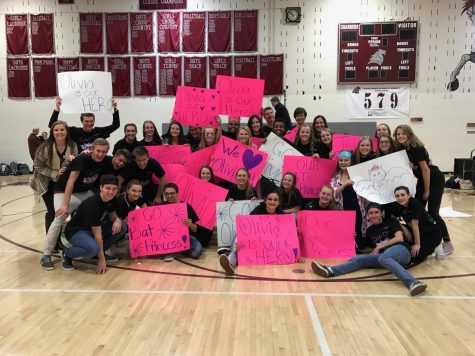 In 2018 Chatfield helped little boy go to Disneyland to have fun and spend time with his family.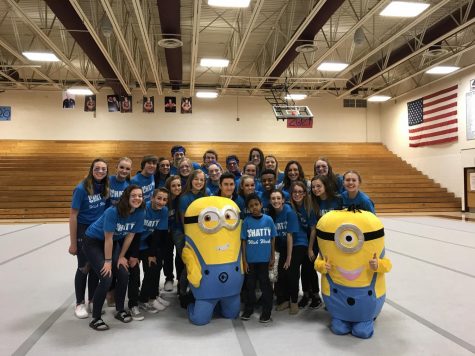 It's encouraging that Chatfield Senior High School has been able to partner with Make-A-Wish Foundation to help raise money for children that are fighting illnesses. It's wonderful that the staff and students come together every year to donate money to kids in need.